A US court decided that the employees of Uber and Lyft can work as contractors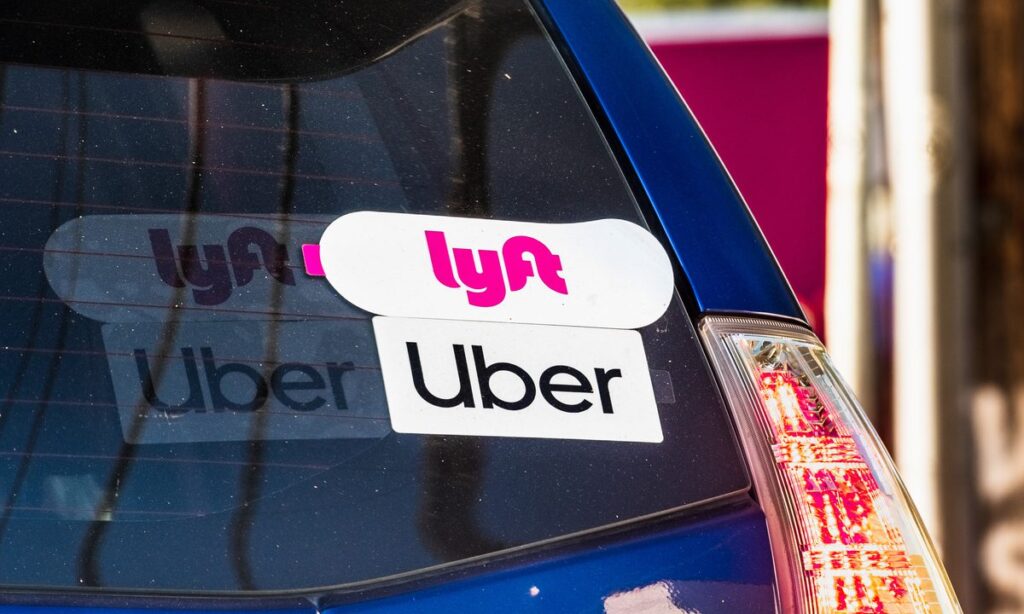 Uber and Lyft can continue to treat their employees as independent contractors in the state of California, according to a decision made by a US court.
Labor legislation known as "Proposition 22" was substantially upheld as constitutional by the California Court of Appeal.
Labor organizations and some workers opposed the proposal, claiming that it would deprive them of rights like sick leave.
The businesses claim that the proposal safeguards other benefits like flexibility. The most recent verdict overturns a judgment rendered by a lower court in California in 2021, which ruled that "Proposition 22" had an impact on the ability of legislators to set rules for the workplace.
Uber, Lyft, and other businesses, along with the state of California, filed an appeal against the ruling.
The appeals court's three-judge majority ruled on Monday that employees might be classified as independent contractors. It did, however, eliminate a provision from "Proposition 22" that placed limitations on employee collective bargaining.
In after-hours trading, shares of Uber and Lyft increased by over 5%.
Tony West, chief legal officer at Uber, declared that the decision made today was a triumph for app-based employees and the millions of Californians who supported "Proposition 22."
Voters in California approved "Proposition 22" in November 2020, allowing freelancers to be classified as independent contractors.
Uber and Lyft won because they invested $205 million (£168.7 million) in the initiative.
Companies had to provide workers with various perks, including healthcare and accident insurance, as part of the agreement, which came with some concessions.
"Proposal 22" was opposed by labor unions and several drivers due to the perks of being classified as employees, such as paid time off, sick days, and overtime compensation.
The global gig economy employs tens of millions of workers in industries like food delivery and transportation. Instead of receiving a regular salary, gig workers are paid for specific tasks like food deliveries or automobile trips.
Gig workers are exempt from the majority of federal and state labor regulations in the US, including those demanding a minimum salary or overtime pay. Due to the industry's expansion, companies like Uber and Lyft are receiving more criticism.