California's 'baby bar' law exam was passed by Kim Kardashian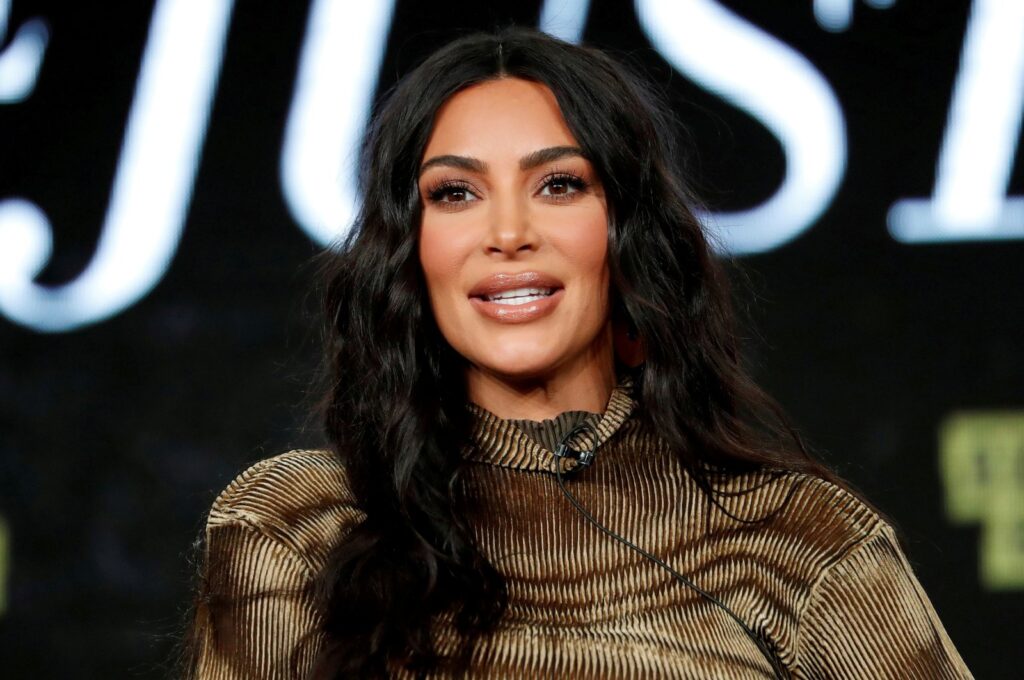 Kim Kardashian has revealed that she passed a critical law exam on her fourth attempt, bringing her one step closer to her aim of becoming a lawyer.
The reality TV personality and businesswoman shared the news on social media, encouraging fans to never give up on their dreams. Kardashian, 41, has lobbied for criminal justice reform for years, including at the White House. She said in 2019 that she intended to pursue her dream of becoming a lawyer.
Because she lacks an undergraduate degree, she has been learning in an alternative apprenticeship programme under the supervision of lawyers.
Kardashian claimed that she had been advised that her path would be almost impossible and harder than the standard law school way. However, she announced on Monday that she had passed the first-year law student's exam in California, often known as the "baby bar," on her fourth attempt.
According to current pass rates, the exam has an overall success rate of around 20%. In her journey to becoming a lawyer, Kardashian will have to do more studying and take another bar exam.
Kim Kardashian rose to popularity with her family on the successful reality show "Keeping Up with the Kardashians," which premiered in 2007. As a result of the show, Kim and her siblings amassed massive online followings and financial success across a variety of businesses.
She has advocated for leniency in individual cases and has criticised the lengthy terms given to first-time offenders as well as the disproportionate impact the law has on ethnic minority populations.
Robert Kardashian, her late father, was a lawyer. He was a key member of the legal team that defended former NFL star OJ Simpson in his high-profile murder trial in 1995.
In a series of Instagram photos on Monday, Kardashian said her father would be very pleased and shocked at her decision.
She was not, however, the only celebrity to achieve academic excellence in recent days. Megan Thee Stallion, a rapper, earned a Bachelor's Degree in Health Administration from Texas Southern University on Saturday.