Carlos Ghosn: An ex-Nissan executive has stated that he wants a trial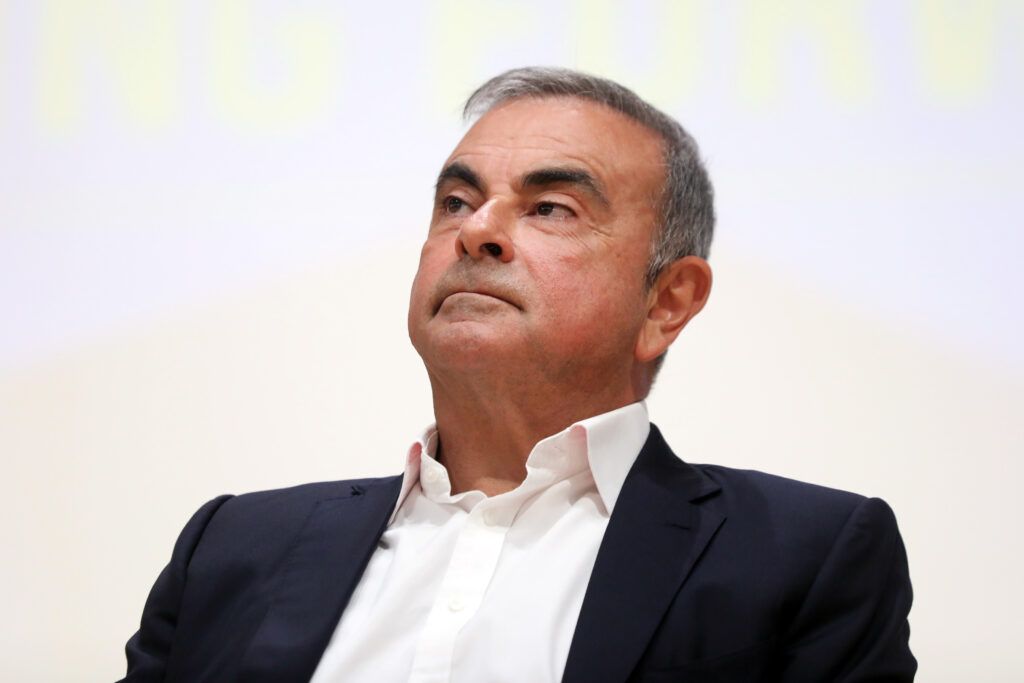 Carlos Ghosn, the fugitive former Nissan CEO, has stated that he wants to face allegations of financial malfeasance in order to clear his name.
He said after France filed an international order for his arrest based on potentially questionable payments,
Mr Ghosn said he "expected" the move, but was "surprised at the timing."
When Mr Ghosn fled Japan in 2019, he was accused of financial malfeasance.
Former Nissan CEO Carlos Ghosn, formerly one of the industry's most prominent executives, is currently unable to leave Lebanon due to an Interpol Red Notice issued by Japan.
He stated that he wanted a trial in Lebanon on the charges brought against him in Japan, as well as any charges that may arise as a result of the French investigation, and that he was "completely convinced" that he could prove his innocence.
Prosecutors in France are looking into allegations that Mr Ghosn used Suhail Bahwan Automobiles to transfer millions of euros from Renault.
According to reports first published in the Wall Street Journal, he used the money for personal expenditures, including a 120-foot boat.
Five international arrest orders have now been issued against Mr Ghosn and four others tied to a car distributor in Oman by a French investigating magistrate.
Ghosn claimed the charges against him were part of a plot to sabotage his aspirations for a comprehensive Renault-Nissan merger.
Mr Ghosn was previously the CEO of the Renault-Nissan-Mitsubishi Alliance, one of the world's largest automakers.
He was detained in Japan in late 2018 on a number of accusations, including that he knowingly misrepresented his profits and diverted business funds to pay for his own lifestyle. He was adamant that he had done nothing wrong.
He previously discussed his dramatic escape from Japan, which included disguising himself to move unnoticed through Tokyo's streets, hiding in a giant music equipment box, and fleeing to his native Lebanon while awaiting prosecution.