Chinese internet giants hand algorithm data to government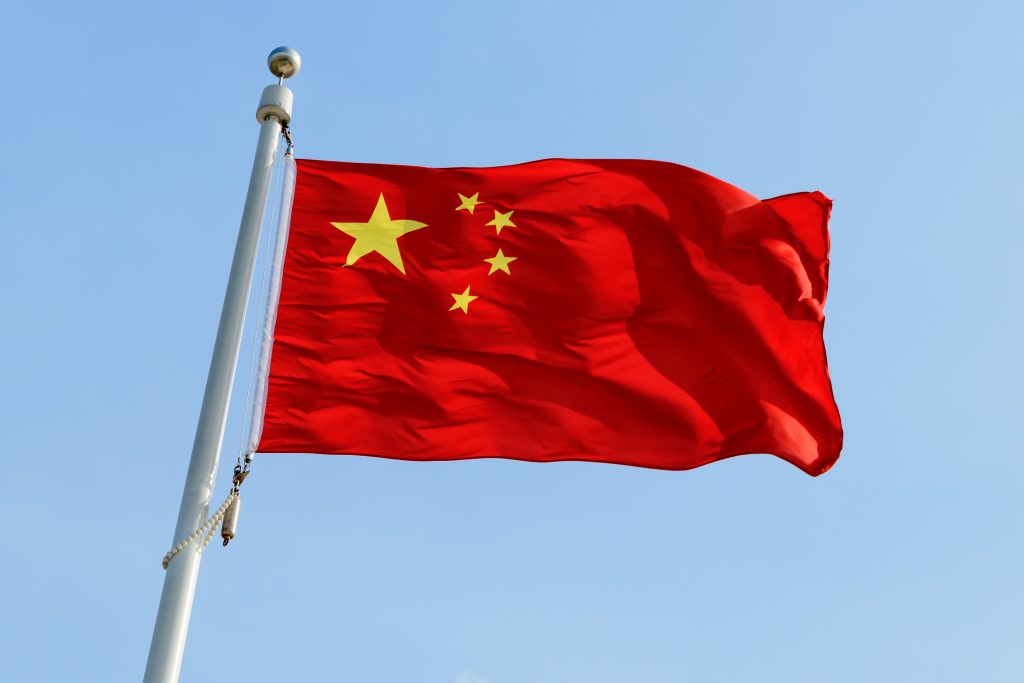 Chinese internet behemoths Tencent, ByteDance, and Alibaba have now given regulators specifics about their algorithms for the first time.
The growth of social media platforms depends on the usage of algorithms to decide what users see and how they view it. Businesses take great care to protect them.
Meta and Alphabet in the US have successfully defended their status as trade secrets in the face of calls for more disclosure.
The Chinese Cyberspace Administration published a piece outlining 30 algorithms (CAC). It stated in a statement that its algorithm list will be constantly updated to stop data exploitation. One of the mentioned algorithms is from Taobao, an online store that is owned by Alibaba.
The Mandarin translation of the document states that the Taobao algorithm "recommends products or services to users based on their digital footprint and historical search data."
The ByteDance algorithm for Douyin, China's version of TikTok, reportedly uses user clicks, comments, and "like" or "dislike" ratings to assess user interests.
According to Kendra Schaefer, head of tech policy research at Trivium China, the information looked to be "surface level."
She claimed the algorithms themselves don't seem to have been submitted.
Every one of these algorithms has a registration number, which enables the CAC to focus enforcement efforts on a particular algorithm. What is the next stage in evaluating an algorithm's code compliance?
However, the material was "much more extensive than what was provided," according to Zhai Wei, executive director of the Competition Law Research Center at the East China University of Political Science and Law. That contains some commercial secrets that cannot be shared with the public, he told Bloomberg.