Construction businesses have been advised to halt demolishing structures due to climate change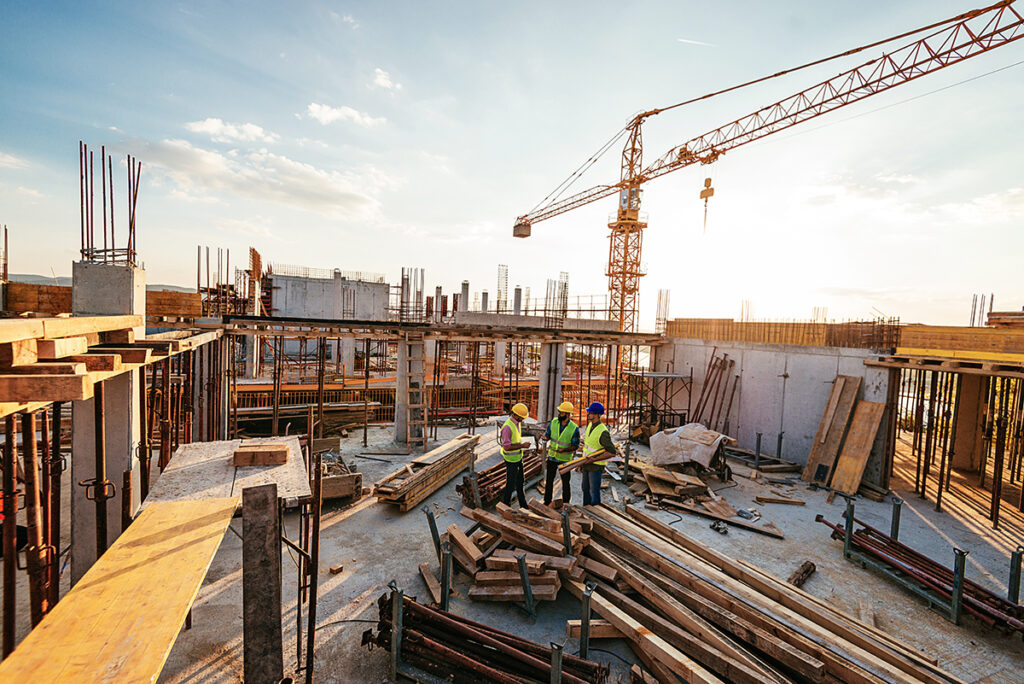 Top engineers in the United Kingdom are pushing the government to halt the demolition of structures.
The production of bricks and steel emits massive volumes of CO2, with cement alone accounting for 8% of global emissions.
They argue that the construction sector should reuse structures whenever possible, utilise more recycled materials, and use technology that runs on clean fuels.
They are concerned about "embodied emissions," or CO2 released during the construction of structures and materials.
Embodied emissions, unlike carbon from planes, cars, and gas boilers, they say, are not on people's minds.
Few people, they believe, are aware that a home extension, for example, has a carbon footprint.
The Royal Academy of Engineering steered the report, which stated that a new way of thinking is required before planning new homes, factories, roads, and bridges. One of the report's authors, Prof Rebecca Lunn of Strathclyde University, said: "Our greatest blunder is that we construct structures just to demolish and discard them. It's time for us to put an end to it. "
Mike Cook, an adjunct professor at Imperial College, criticised the government's £27 billion road-building programme, citing embodied emissions from the production of concrete and tarmac, as well as the employment of highly polluting technologies to build the roadways.
According to the Royal Institution of Chartered Surveyors (RICS), 35 percent of a typical office development's lifecycle carbon is emitted before the building is even opened. Residential properties account for 51% of the total.
The Architects' Journal, which has been pushing against any unnecessary destruction, has been encouraged by the study.
It wants the government to amend the VAT regulations so that it is less expensive to rebuild than to renovate an existing structure.
Will Hurst, the managing editor, said: "This startling reality has only just been fully recognised in the building business. We must cease tearing down structures indiscriminately. "