Crimean-Congo haemorrhagic fever case found in UK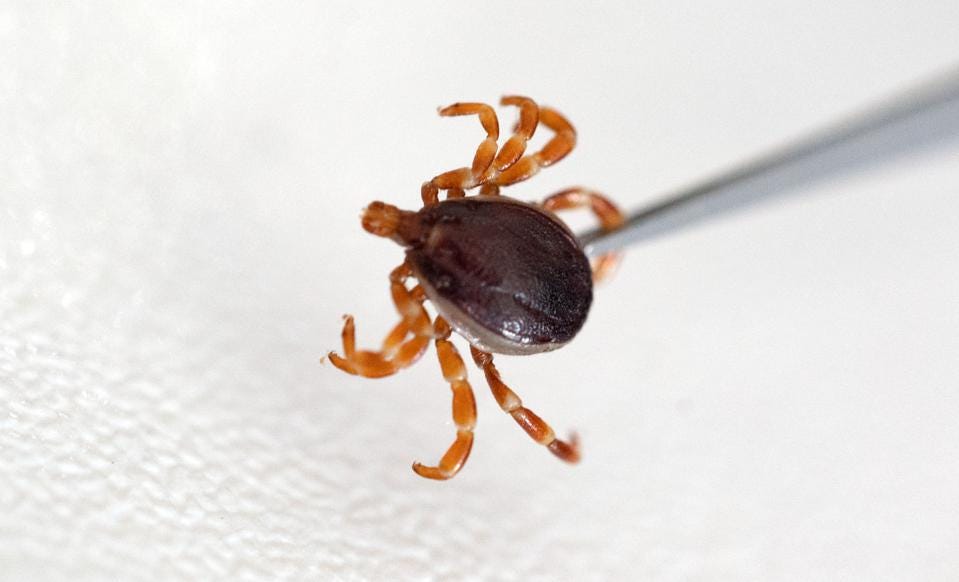 Officials in the United Kingdom claim they've discovered a verified case of Crimean-Congo haemorrhagic fever in England.
The woman, who is being treated at London's Royal Free Hospital, recently travelled to Central Asia, where the tick bite infection is common.
According to scientists, the disease does not travel easily between people, posing a low risk to the general public.
Ticks do not carry it in the United Kingdom. It's the third incidence of the fever to be documented in the UK, following incidents in 2012 and 2014.
Contact with infected blood or tissues from a person or animal can cause the disease.
After a few days, symptoms such as fever, aches, nausea, and vomiting appear, as well as a rash caused by bleeding into the skin. Patients may develop severe illness as a result of organ damage, which can be deadly.
Dr Susan Hopkins, the UK Health Security Agency's Chief Medical Advisor, stated that the hospital caring for the patient was using strict infection control methods.
"We are striving to contact those who have had close contact with the case before confirmation of their infection, to assess them as needed and provide advice," she said.
Before being moved to The Royal Free Hospital, the woman was diagnosed at Cambridge University Hospitals NHS Foundation.
"The Royal Free Hospital is a specialised hospital for treating patients with viral infections such as Crimean-Congo haemorrhagic fever," said Dr Sir Michael Jacobs, consultant in infectious diseases at the Royal Free London.
"Our high-level isolation unit is staffed by a dedicated team of doctors, nurses, therapists, and laboratory personnel, and is designed to ensure that patients with severe infections are treated safely."
To avoid coming into contact with ticks, people who live in or visit endemic areas should take the following precautions:
• staying away from tick-infested areas during tick season
• the use of insect repellents
• thoroughly inspecting clothing and skin for ticks.