Cyrus Mistry vs Tata Group – A battle of prestige between India's most prominent families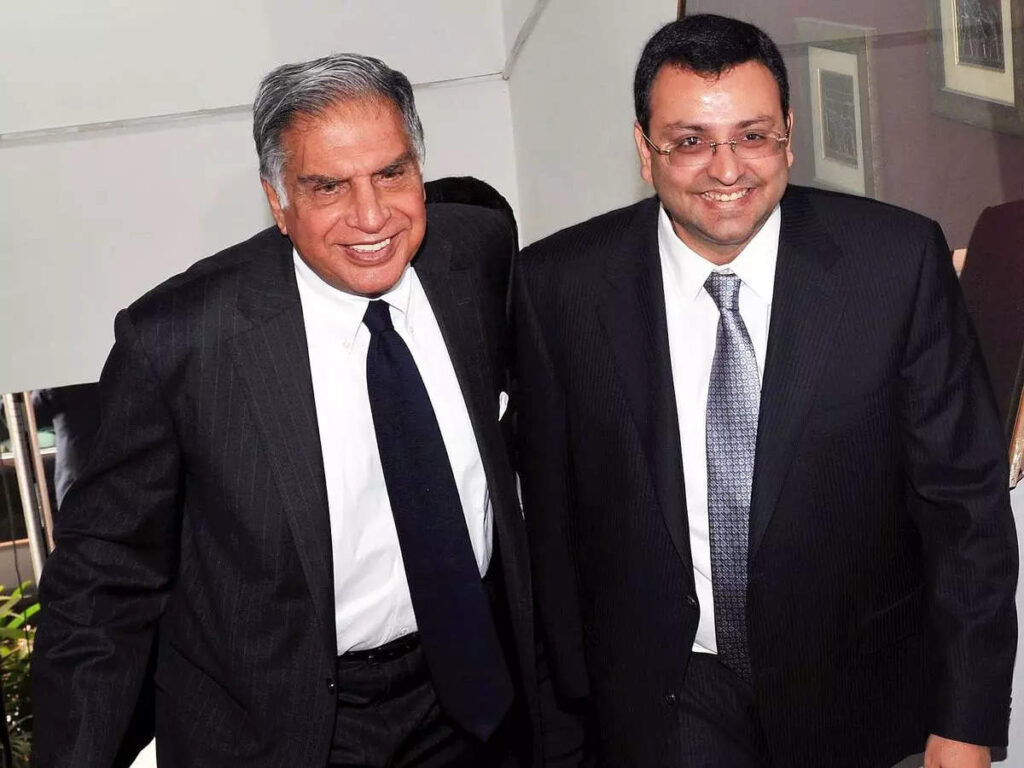 Many people were shocked by Cyrus Mistry's unexpected death in an accident close to Mumbai, but it has also reopened the story of his protracted conflict with Ratan Tata and the Tata Group.
Mistry was often a very shy and solitary individual, and little is known about his life. But his conflict with the Tata Group was as dramatic and well reported as it could be, and he engaged in open conflict with Ratan Tata, R Venkataramanan, the managing trustee of the organisation at the time, as well as other top figures.
From 2012 to 2016, Mistry served as the Tata Group's chairman for four years. Mistry is credited with turning around Tata Motors while serving as chairman, but he also appears to have caused some friction.
Over three generations, Tatas and Mistries have been married for almost a century.
It all started in the 1930s when Shapoorji Pallonji bought FE Dinshaw's estate's 12.5% stake in Tata Sons, which owned the Tata Group. After a rights offering in 1996, the SP Group's ownership stake rose to 18.5%.
The son of Pallonji Mistry and the grandson of Shapoorji Pallonji was Cyrus Mistry. Mistry, born in 1968, graduated from Imperial College London with a degree in civil engineering. In 1991, he became a director of Shapoorji Pallonji & Co., the family-run construction business.
Mistry expressed his disapproval of the group's frequently costly choices, such as the ones to purchase Jaguar Land Rover or to launch Ratan Tata's favourite project, the Rs. 1 lakh Nano automobile.
As a result, Tata Sons ultimately acquired a 51% stake in a $100 million venture, far exceeding Mistry's agreed promise of a 30% stake in a $30 million equity. He also expressed his opposition to investing in the aviation industry, which is a cash guzzler.
After Tata and Mistry's relationship deteriorated, Cyrus Mistry was abruptly fired as chairman. A few months later, this led to a legal dispute that involved the Supreme Court of India and the NCLT.
The 6-year-long nasty legal dispute that tore apart India's two most prominent Parsi families finally came to an end when India's top court rejected a review petition filed by the SP Group and ruled against Mistry.