Dr. Kushal Gohil: Bridging Technology and Spine Surgery for Better Health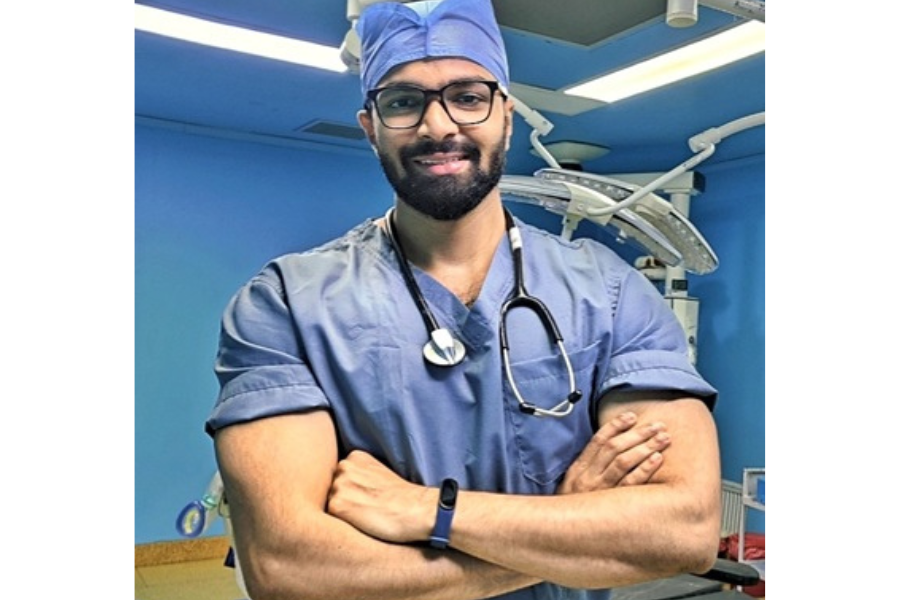 Dr. Kushal Gohil is a renowned celebrity spine surgeon who currently serves as an Assistant Professor in the Department of Orthopaedics and Spine Surgery at Grant Government Medical College and Sir JJ Group of Hospitals in Mumbai. With his vast expertise and knowledge in the field, Dr. Gohil has become a leading figure in spine surgery, consistently delivering exceptional patient care.
Dr. Gohil's notable contributions lies in his commitment to embracing technological advancements in healthcare. He has been at the forefront of utilizing digital health technologies to enhance the diagnosis, treatment, and post-operative care of spine-related conditions. By incorporating these innovative approaches into his practice, he has significantly improved patient outcomes and increased operational efficiency.
As a healthcare professional, Dr Kushal believes in the importance of social responsibility and giving back to society. He organizes corporate sessions in top media houses on work ergonomics and spine health, aiming to educate and raise awareness among professionals about maintaining a healthy posture and taking care of their spine while working. Additionally, Dr. Kushal also organizes free camps for those in need, providing healthcare services and support to individuals who may not have access to regular medical care. Through these initiatives, Dr. Kushal strives to make a positive impact on the society and promote overall well-being and importance of healthcare accessible to all.
Dr. Gohil's dedication and expertise have earned him recognition from both his peers and patients. Dr Kushal Gohil has been commended by Shri Girish Mahajan, the Medical Education Minister of Maharashtra, and Shri Ramdas Athawale ji, the Honourable Social Justice Minister (MOS). Their acknowledgment of Dr. Gohil's contributions further highlights his exceptional skills and commitment to providing quality healthcare.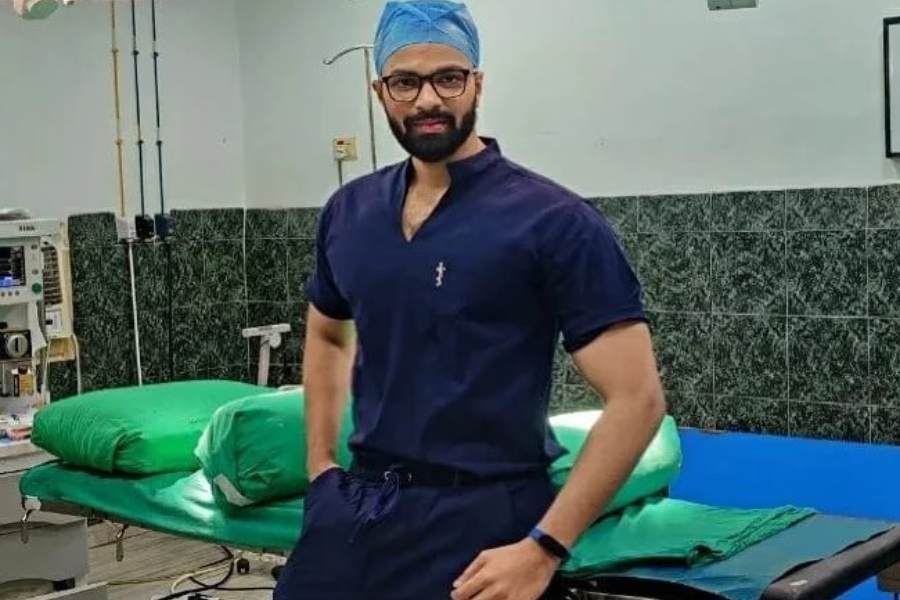 In recognition of his outstanding achievements, Dr. Gohil has been awarded the prestigious SRS GOP Educational Scholarship 2023 and is attending the 58th General Meeting of the Scoliosis Research Society in Seattle, Washington DC, which is scheduled to take place from September 6th to 9th, 2023. This invitation serves as a testament to his expertise and reputation within the international medical community.
Dr. Kushal Gohil's contributions to the field of spine surgery, his commitment to patient care, and his utilization of digital health technologies have made him an invaluable asset to the medical community. His innovative approaches and dedication to advancing the field will undoubtedly continue to make a significant impact on the lives of patients and the future of spine surgery.