Emma Watkins, the first female cast member of the Wiggles, has left the group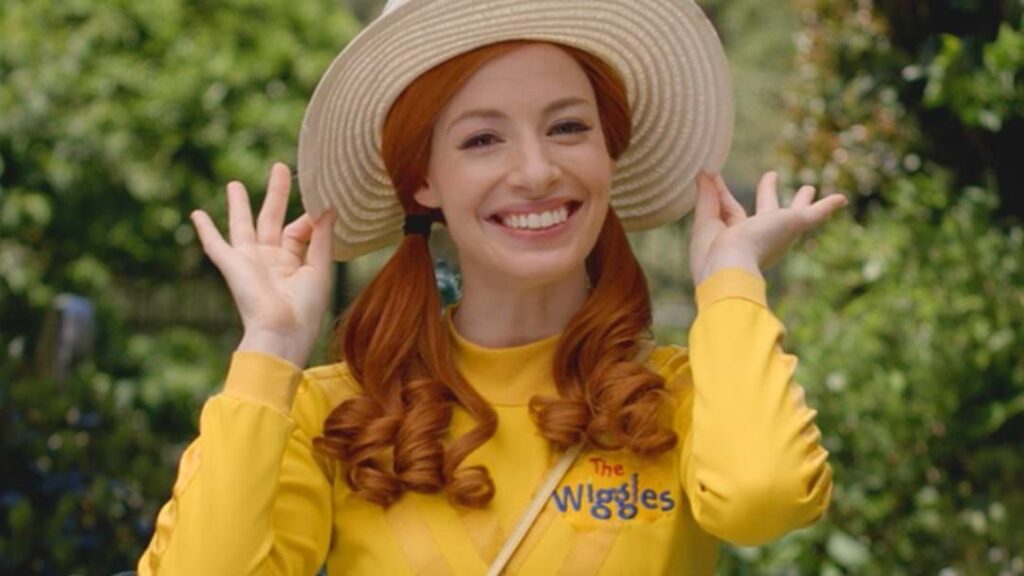 The Wiggles, a popular Australian children's music group, has announced the departure of major cast member Emma Watkins, best known as the Yellow Wiggle.
Nine years ago, Watkins became the first female Wiggle. As the group revamps to become more gender-balanced and varied, she will be replaced by Ethiopian-Australian adolescent Tsehay Hawkins.
The Wiggles have established an international phenomenon among young children since their inception in 1991.
Watkins announced she would depart at the end of the year to spend more time with her family, hobbies, and studies in a video statement shared on The Wiggles' Instagram page. "The pandemic has given me time to reflect on what matters most in life. I'm looking forward to spending more time and energy finishing my PhD and to having more time to work with the deaf community," she said.
Watkins is recognised for her love of sign language, which she incorporates into the show, as well as her candidness regarding her health issues. She had admitted to having fought with endometriosis while performing with the Wiggles for many years in earlier interviews with Australian media. Endometriosis is a painful condition in which tissue that resembles the lining of the womb grows outside the uterus.
Watkins joined the club in 2009 and initially played minor parts before becoming the Yellow Wiggle in 2013. The Wiggles had all been played by guys up until that moment. She's been immensely successful since then, with her own spinoff show. Her brief marriage to fellow Wiggle Lachlan Gillespie, which ended amicably in 2018, was also well-publicised.
Tsehay Hawkins, a 15-year-old Ethiopian who was adopted by Australian parents as a baby, will take Watkins' position. Ms. Hawkins, who grew up watching the show, told the Australian Broadcasting Corporation that Watkins was an "inspiration" and that she wished to expand on the show's multiculturalism. The Wiggles announced new cast members, including Indigenous and Asian cast members, in August to commemorate their 30th anniversary.