EU agrees windfall tax on energy firms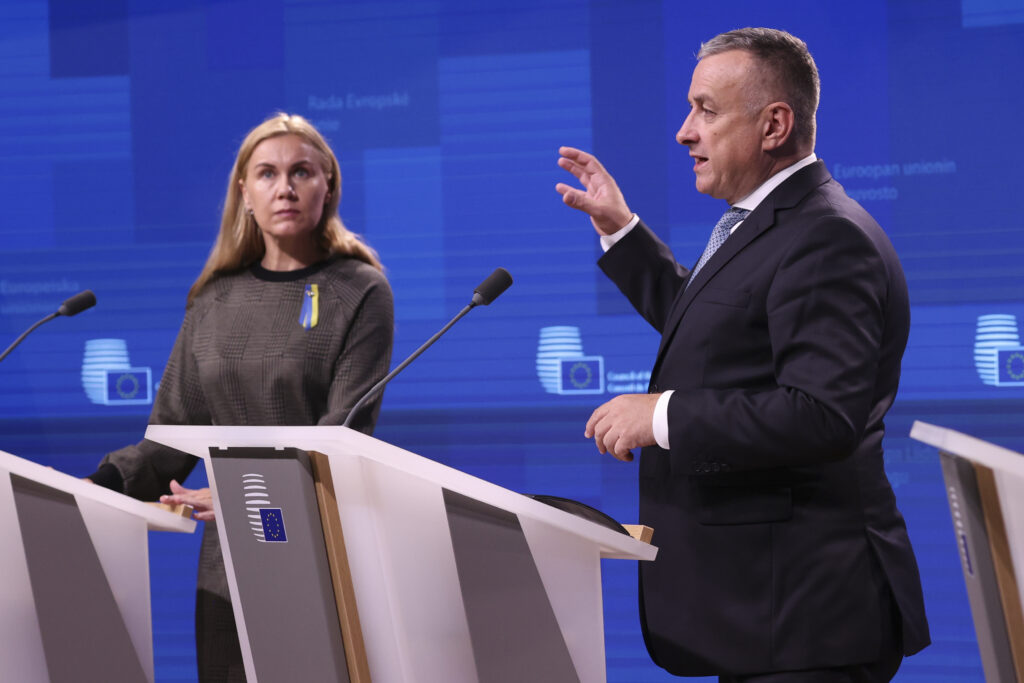 The European Union has decided to enact emergency measures to penalise energy companies for their record profits.
Ministers have agreed on mandated reductions in power use as well as windfall levies on specific energy providers.
The idea calls for levies on the excess earnings of fossil fuel companies and the excess money derived from rising power prices.
Families and companies are anticipated to benefit from the funds raised.
However, on whether and how to restrict the wholesale price of gas, the bloc is divided.
It happens as Europe prepares for a challenging winter brought on by the rising cost of living and the tightening of the world's energy resources.
The bloc is primarily attempting to wean itself off of Russian energy, but this has forced it to look for other, more expensive, alternatives.
A windfall tax is levied by the government on a company to target businesses that were fortunate enough to profit from something for which they were not responsible.
According to EU ministers, taxes on non-gas energy suppliers and producers who are profiting more than usual from the current demand might earn €140 billion (£123 billion).
The vice-president of the European Commission, Frans Timmermans, stated earlier this month that companies that extract fossil fuels will be required to return 33% of their excess profits for the current year.
To curb the spiralling costs, 15 member states—including France and Italy—asked the EU to set a price restriction on petrol prices earlier this week.
A decision about a price cap has not yet been made public.
The absence of any mention of gas prices in the proposal that is now on the table, according to Polish climate minister Anna Moskwa, is a major disappointment.
An equivalent tax to Friday's EU accord was enacted in the UK by former Chancellor Rishi Sunak in May under the name Energy Profits Levy.
Companies that extract oil and gas in the UK were subject to it, but those that produce energy using nuclear or wind power were exempt.