Finland's electrical supply will be cut off by a Russian company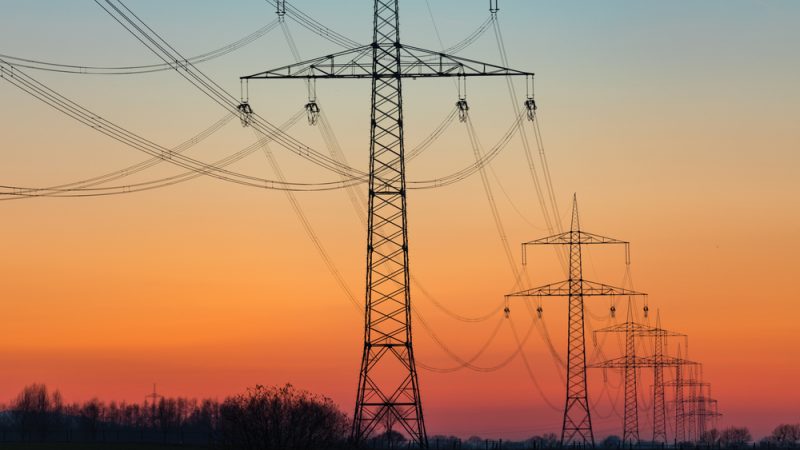 Due to financial issues, RAO Nordic, a Russian energy company, has announced that it will stop delivering electricity to Finland from Saturday.
The firm claimed it had not been compensated for earlier deliveries.
According to the grid operator, Russia supplied only a small percentage of Finland's electricity, and it could be replaced with alternate sources.
After Finland announced its intention to join Nato on Thursday, Russia warned to take "retaliatory measures."
Finland shares a 1,300-kilometer (810-mile) border with Russia and has hitherto avoided antagonising its eastern neighbour by staying out of Nato. However, since Russia's invasion of Ukraine, public support for Nato membership has risen dramatically.
Finland is set to publicly announce its intention to join on Sunday.
Rao Nordic's decision was not made in response to Finland's decision.
"This circumstance is extraordinary and occurred for the first time in over twenty years of our trading experience," the Russian state-owned corporation said.
Rao Nordic and Fingrid, the Finnish grid operator, both declined to comment on the payment issues.
Last month, Russia cut off gas supplies to Bulgaria and Poland after they refused to pay in roubles, which they claimed would violate Western sanctions.
Russia's Gazprom stated this week that it would discontinue providing gas through the Yamal-Europe pipeline in Poland.
Fingrid said it did not foresee any electrical shortages as a result of the shutdown because Russia only supplies about 10% of Finland's electricity.
"We will compensate for the shortage of electricity imports from Russia by buying more electricity from Sweden and generating more electricity in Finland," said Reima Päivinen, Fingrid's senior vice president of power system operations.
As the weather warms, demand will decrease, while a large quantity of additional wind power output is likely to come online. Fingrid stated that a new nuclear power plant, set to start this summer, will more than compensate for the loss of Russian supply.