Foxconn, the maker of iPhones, suffers revenue declines as demand dwindles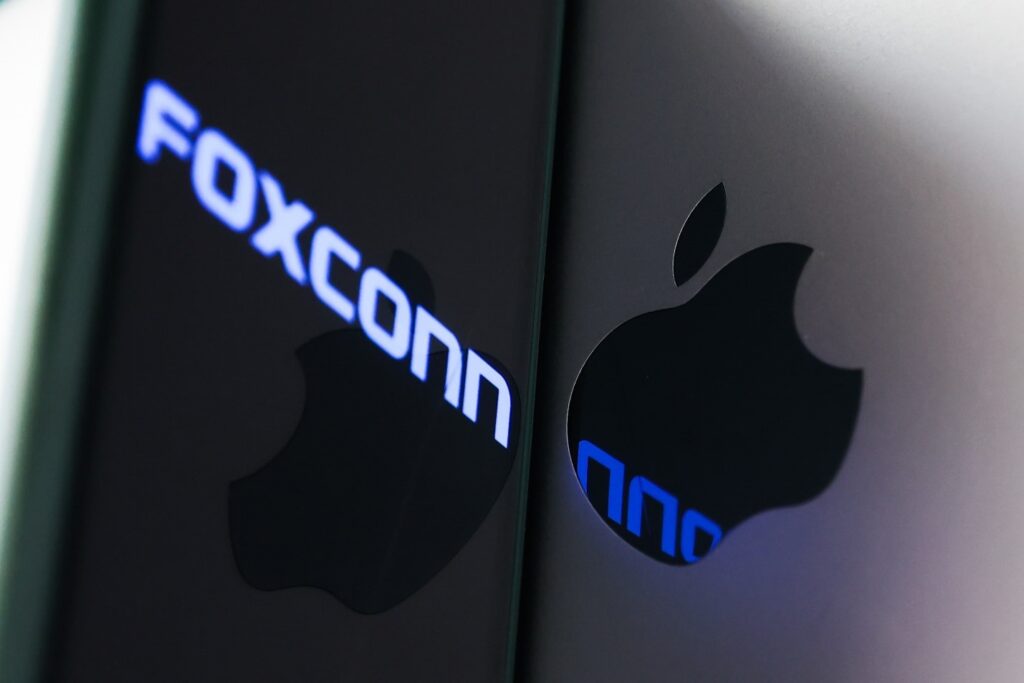 Foxconn, Apple's largest supplier, reports that a drop in the demand for devices during the last month caused a decline in revenue of 11.6 per cent when compared to the same period in 2022.
The second-highest monthly total on record for revenue was reached in February when it exceeded $13 billion.
Foxconn said that operations at the largest iPhone manufacturing facility in the world, located in the Chinese city of Zhengzhou, are returning to normal after COVID interruptions.
The company also disclosed over the weekend that it was looking for potential in India.
In a statement released on Sunday, Foxconn said that the pull-in of conservative consumers was to blame for a fall in computer, smart consumer devices, cloud, and networking device revenue in February compared to the same month last year.
The projection for the first quarter of 2023 is mostly in line with market expectations, the business noted, based on the sales performance in the first two months.
After Chinese authorities sealed off a neighbourhood in Zhengzhou where Foxconn's massive manufacturing is situated, Apple forewarned that shipments of its new iPhone 14 would be delayed in November. Thousands of workers abandoned the factory's production lines as a result of protests that broke out there two weeks later, disrupting business as usual.
Foxconn reported last month that manufacturing in Zhengzhou had recovered to pre-pandemic levels, driving a 48.2% increase in sales from a year earlier to a record high.
Separately, Foxconn responded over the weekend to rumours that it has agreed to considerably expand its business in India after its chairman and CEO, Young Liu, visited the nation last week.
A big iPhone manufacturer in Bengaluru might receive up to $1 billion in investment, according to media reports. According to other reports, Foxconn's investment in India is said to be expected to generate 100,000 new jobs.
In their statement on Saturday, Foxconn also omitted the alleged numbers.
Foxconn will keep in touch with local authorities to look for development prospects that will benefit the company and all stakeholders, according to Mr. Liu.
Several Apple vendors, including Foxconn, are now assembling iPhones in India.
The devices are put together at a facility in Tamil Nadu by the Taiwan-based company Hon Hai Precision Industries.