Indian Army Facing Over 7,000 Officer Shortage: MoS Defence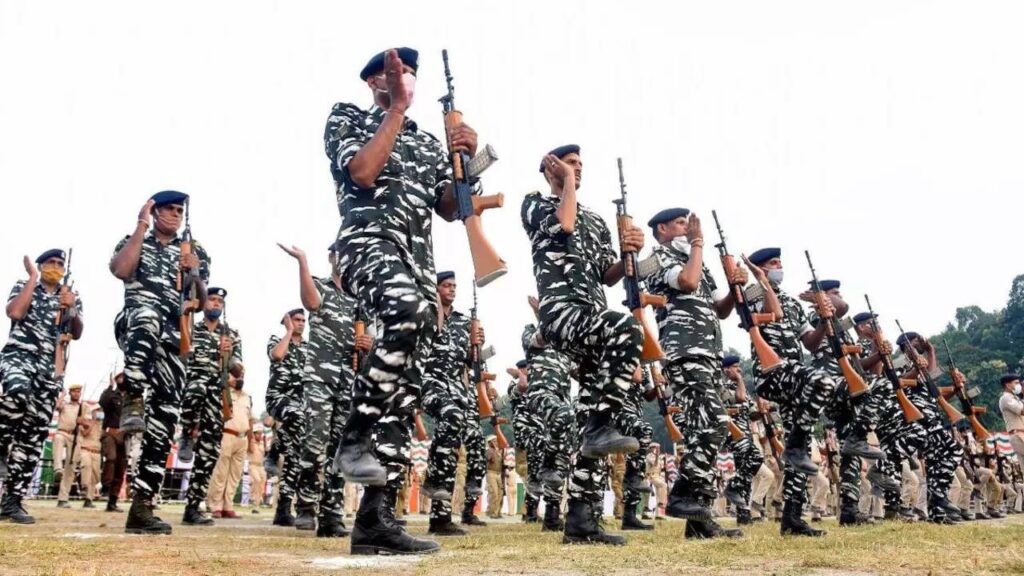 Indian Army Faces Over 7,000 Officer Vacancies. New Delhi, India – The Indian Army is facing a shortage of over 7,000 officers, according to Minister of State for Defence Ajay Bhatt, who provided the information in a written response to the Lok Sabha on Monday. Although the number of vacancies dropped from 7,665 on January 1, 2022, to 7,363 on December 15, 2022, the situation remains concerning for the country's largest armed force.
As of December 15, 2022, there were 511 vacancies in the role of military nursing officers, an increase from the 471 vacancies recorded on January 1, 2022. The vacancies for the posts of junior commissioned officers and other officers stood at 1,18,485 on December 15, up from 1,08,685 on the first day of the year.
In the Indian Navy, the vacancies for officers (excluding medical and dental) went up from 1,557 on December 31, 2021, to 1,653 year-on-year. Meanwhile, vacancies for sailors declined from 11,709 on the last day of 2021 to 10,746 during the same period in 2022.
The air force also faced a rise in vacancies for officers (excluding medical and dental), from 572 on January 1, 2022, to 761 on December 1, 2022. However, the number of vacant posts for airmen decreased from 6,227 on the first day of the year to 2,340 by the end of 2022.
In an effort to fill the vacancies, the Indian Army recruited 1,512 officers in 2021 and 1,285 in 2022. The process to fill the vacancies for junior commissioned officers in the army, which was halted due to the Covid-19 pandemic in 2021, resumed adding 19,065 in 2022. In the navy, 386 officers were recruited in 2022, up from 323 in 2021. The air force onboarded 519 officers last year, compared to 467 in 2021, and 4,609 airmen were recruited in 2021, with 423 vacancies filled in 2022.
The shortage of officers in the Indian military has been a matter of concern for some time. The government has taken steps to address the issue, but the recruitment process has been impacted by the Covid-19 pandemic and other challenges. The Indian military is one of the largest in the world, with over 1.4 million active personnel, and a shortage of officers can have serious implications for the country's national security.