Jes Staley, the CEO of Barclays, has resigned in the wake of the Epstein investigation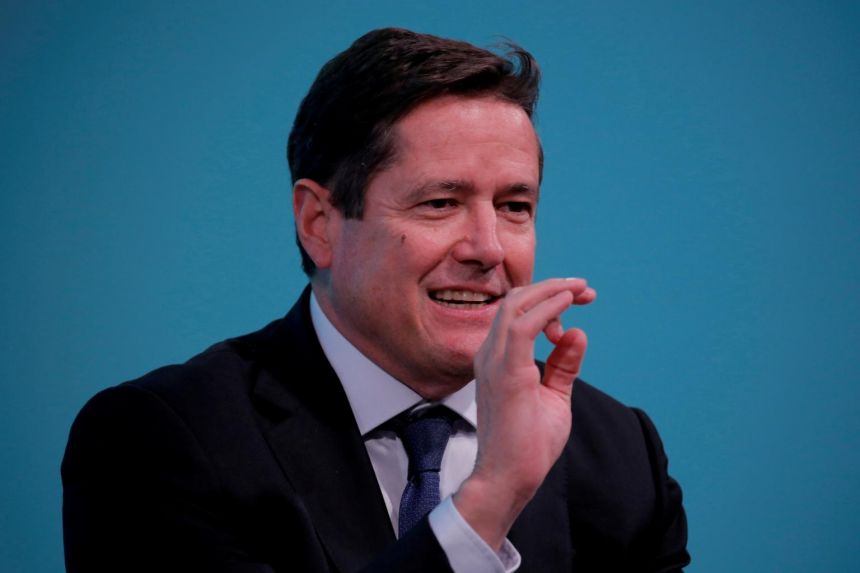 After a probe into his ties with sex offender Jeffrey Epstein, Barclays CEO Jes Staley abruptly resigned.
Mr. Staley's relationship to the deceased financier was deeper than previously anticipated, according to the City watchdog and the Bank of England.
Barclays said it had been informed of the investigation's findings and Mr Staley's determination to fight them. After receiving a trove of communications between the pair from Mr Staley's prior firm, regulators initiated an investigation.
Prior to joining Barclays, the married father-of-two worked as an executive at JP Morgan, where he was a client of Epstein, who committed suicide in prison in 2019.
Epstein, who served 13 months in prison after being convicted of trafficking a minor for prostitution in 2008, fostered relationships with the wealthy and powerful, including former US presidents Bill Clinton and Donald Trump.
Bill Gates, the millionaire founder of Microsoft, has spoken of his "big error" in spending time with Epstein, while Leon Black, the equally wealthy founder of US private equity firm Apollo Global Management, has stepped down over his ties.
Although Mr. Staley, 63, has described his relationship with Epstein as business, with contact beginning to "taper off" around 2013, authorities investigated whether the emails indicated a more friendly relationship.
Mr. Staley had previously testified that he kept in touch with Epstein for nearly seven years after his conviction in 2008. Mr. Staley also visited Little St James, an island getaway owned by Epstein in the US Virgin Islands, in 2015, months before taking over as CEO of Barclays.
The investigation's findings have yet to be made public, but senior investment analyst Susannah Streeter of Hargreaves Lansdown believes they are scathing of Mr Staley.
Mr. Staley's contract with Barclays stipulates that he will be paid £2.4 million over the course of a year, plus his annual pension allowance of £120,000 and any other benefits.