KitKat and Nesquik are being pulled out of Russia by Nestle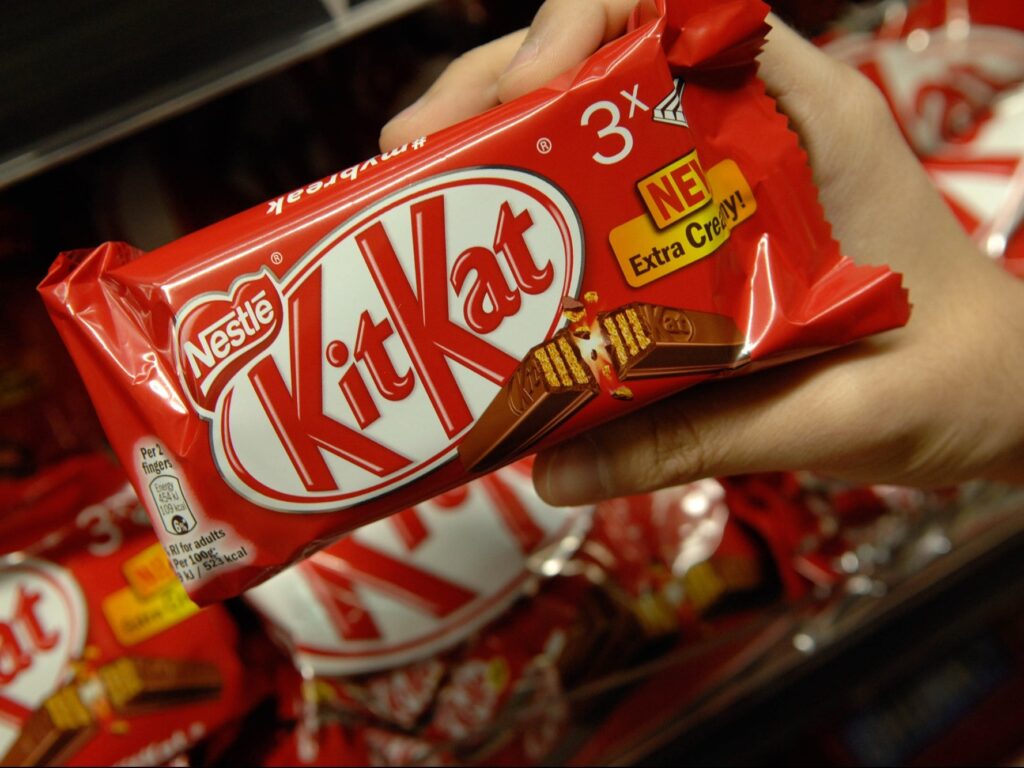 Nestle, the Swiss food giant, is withdrawing its popular brands from Russia but will continue to offer essential commodities.
The company halted investing in the country earlier this month and has now halted sales of KitKat and Nesquik brands. It comes after the corporation was heavily chastised by Ukrainian politicians.
A rising number of Western businesses have discontinued operations in Russia, but a handful has remained.
In a live-streamed speech to demonstrators on Saturday, Ukraine's President Volodymyr Zelenskiy chastised Nestle for continuing to do business in Russia.
Denys Shmyhal, the Prime Minister of Ukraine, had earlier stated that Nestle CEO Mark Schneider "shows no comprehension."
As a result, the hashtag # BoycottNestle gained traction on Twitter.
The firm has been steadily curtailing its activities in Russia since the start of the Ukraine war, but it has been under pressure to exit. After cancelling promotional and financial activities, it halted delivery of non-essential products such as Nespresso coffee capsules and San Pellegrino water earlier this month.
However, it continued to sell several of its products, claiming that "we have a responsibility to our over 7,000 employees in Russia, the majority of whom are locals."
As a result of the current shift, it will now only sell infant food, medical and hospital nutrition, as well as pet food.
"While we do not anticipate making a profit or paying any relevant taxes in Russia for the foreseeable future," the company stated, "any profit will be donated to humanitarian relief organisations."
International brands such as McDonald's, L'Oreal, H&M, and Apple have all discontinued or reduced their operations in Russia so far.
A small number of others continue to manufacture non-essential goods in Russia, while M&S and Burger King claim that intricate franchise arrangements prevent them from closing their stores there.