LINDA Evangelista claims that a cosmetic treatment left her "deformed."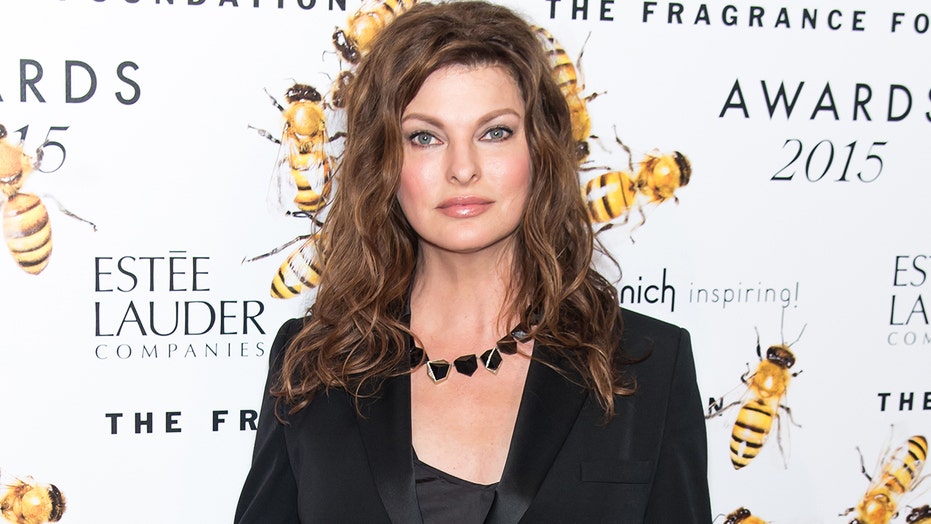 Due to a bad reaction to a fat-reduction operation, supermodel Linda Evangelista has been left "permanently disfigured."
The 56-year-old stated that five years ago, she encountered an unusual cosmetic adverse effect of the treatment that caused her fat cells to grow.
"I've been rendered 'unrecognisable,' as the media has put it," she informed her 900,000 Instagram followers.
It was for this reason, Evangelista claimed, that she had vanished from the public eye. After the slimming surgery, also known as body contouring, backfired, the Canadian model went on to say she had undergone "two excruciating, unsuccessful, corrective surgeries."
She described a side effect as "not only destroying my livelihood, but also throwing me into a spiral of severe sorrow, terrible sadness, and self-loathing."As a result, I've become a recluse. "
The actress said in a social media post that she wanted to tell her tale publicly so she could go on with her life, and that she would be suing the firm she claimed was to blame.
Cold temperatures are used to remove fat deposits in specific parts of the body in this non-surgical therapy, which has increased in popularity in recent years.
"It's not well understood why this occurs," Evangelista said of the "extremely rare but dangerous adverse effect" she had experienced. "It means the fat cells in the treatment site grow larger rather than smaller," she said.
Evangelista rose to prominence in the 1990s as one of a new breed of supermodels, walking the runways of the world's most prestigious fashion houses and appearing on the cover of Vogue magazine.
She also starred alongside Naomi Campbell, Cindy Crawford, and Christy Turlington in a George Michael song video.