Musk may pay Parag Agrawal $42 million as compensation for terminating him as CEO of Twitter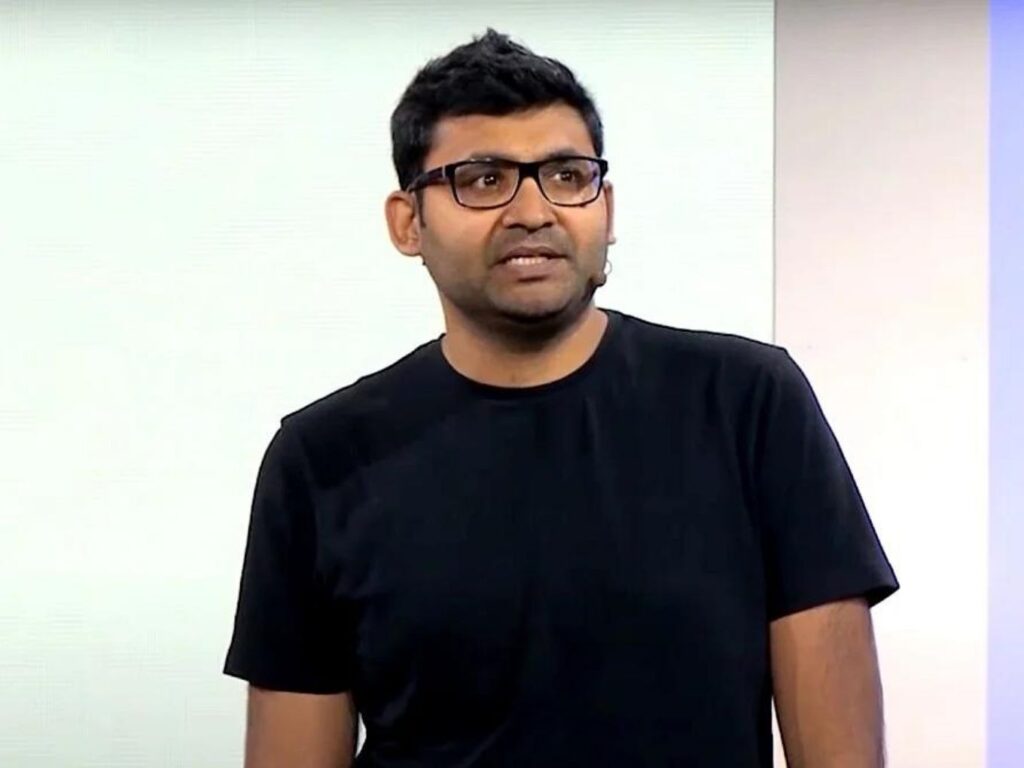 Twitter CEO Parag Agarwal and other top executives have been fired as a result of Elon Musk's acquisition. Agarwal, however, is anticipated to receive compensation in the range of USD 42 million.
Elon Musk, who successfully purchased Twitter for USD 44 billion, has purportedly sacked Twitter CEO Parag Agarwal just hours after taking over. Despite being fired, the CEO is reportedly still anticipating receiving $42 million in pay, according to numerous reports.
After creator and prior CEO Jack Dorsey abruptly left his position in 2021, Parag Agarwal assumed leadership of the company. Agarwal served as the Chief Technical Officer for the social networking site before being named CEO.
Agarwal earned remuneration totalling more than $30.3 million during his transition from CTO to CEO, according to sources. According to reports, Parag received $1 million last year in addition to the money the former CEO made from the sale of his Twitter stock.
During his tenure as CEO of Twitter, Agarwal reportedly received $12.5 million in stock compensation in addition to a $1 million annual salary.
Following Elon Musk's purchase of Twitter today, October 27, 2022, Parag Agarwal is anticipated to receive remuneration ranging from $42 million to $56 million USD.
The "golden parachute agreement" negotiated between Twitter and Elon Musk's X Holdings provides coverage for the sacked employees, Parag Agarwal, Ned Segal, Sean Edgett, Sarah Personette, and Vijaya Gadda following the takeover by Musk. Agarwal will be paid the most, according to sources, followed by Segal ($25,4 million), Gadde ($12,5 million), and Personette ($11,2 million).