New Zealand's Future Prime Minister will be Chris Hipkins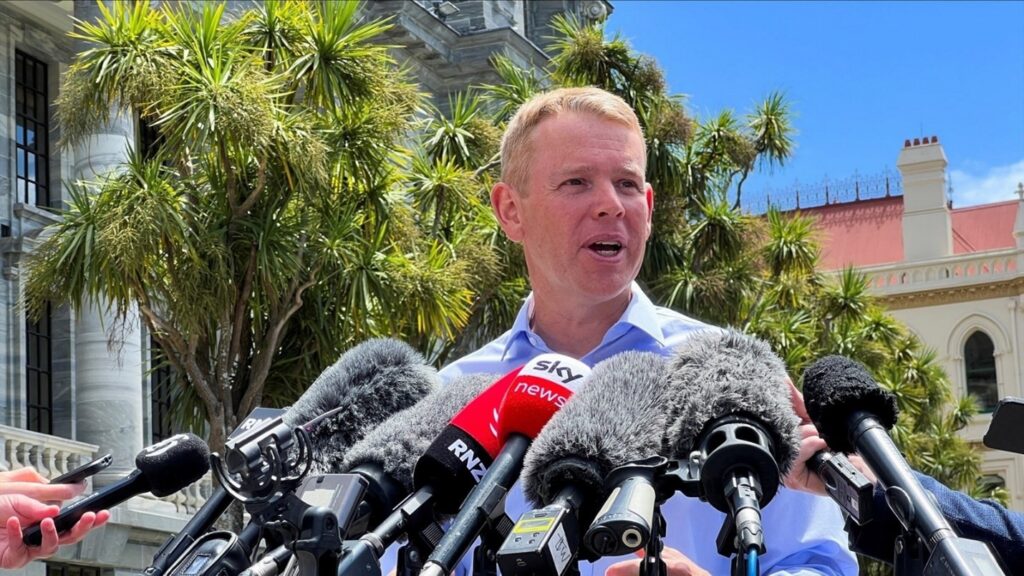 Education Minister Chris Hipkins is expected to become New Zealand's next prime minister after he was the sole contender to enter the race to replace Jacinda Ardern.
The 44-year-old Mr. Hipkins still needs the support of his Labour Party counterparts on Sunday, but that is really a formality at this point. In the days that follow, there will be a formal transition of power.
After serving as prime minister for five and a half years, Ms. Ardern abruptly announced her resignation on Thursday, shocking the nation of over 5 million people.
During the coronavirus epidemic, when he assumed a crisis management role, Mr. Hipkins gained notoriety in the public eye. But Ms. Ardern, who rose to become a global star of the left and typified a new style of leadership, has long cast a shadow over him and other liberals.
Ms. Ardern, who was only 37 when she took office, won awards from all over the world for the way she handled the deadliest mass shooting the country had ever seen as well as the beginnings of the COVID-19 pandemic.
She was nevertheless subjected to increasing political and diplomatic pressures and a degree of animosity from some that had not been experienced by previous New Zealand leaders. She experienced nasty insults and personal assault online.
Mr. Hipkins also serves as leader of the House and is commissioner of public safety and public service in addition to holding the education portfolio. He is regarded as a political wizard who has played a number of roles in an effort to resolve issues brought up by other legislators.
When Mr. Hipkins spoke to the media outside of Parliament, a small group of applauding bystanders gathered. He claimed to have returned from his summer holiday with renewed energy, to be a hard worker and a great communicator, and to not intend to lose his distinctive sense of irony in his new position.
Since Mr. Hipkins has been a politician for 15 years and is seen as a more centrist candidate than Ms. Ardern, colleagues are hoping he will win over a wide variety of voters.
Convincing people that his government is handling the economy successfully will be one of his major tasks during an electoral year.
The rate of unemployment in New Zealand is only 3.3%, compared to a high inflation rate of 7.2%. The standard interest rate in New Zealand has increased to 4.25% as the Reserve Bank works to manage inflation, and some experts believe the nation may enter an economic downturn this year.