People can now get contact info cut from Google search results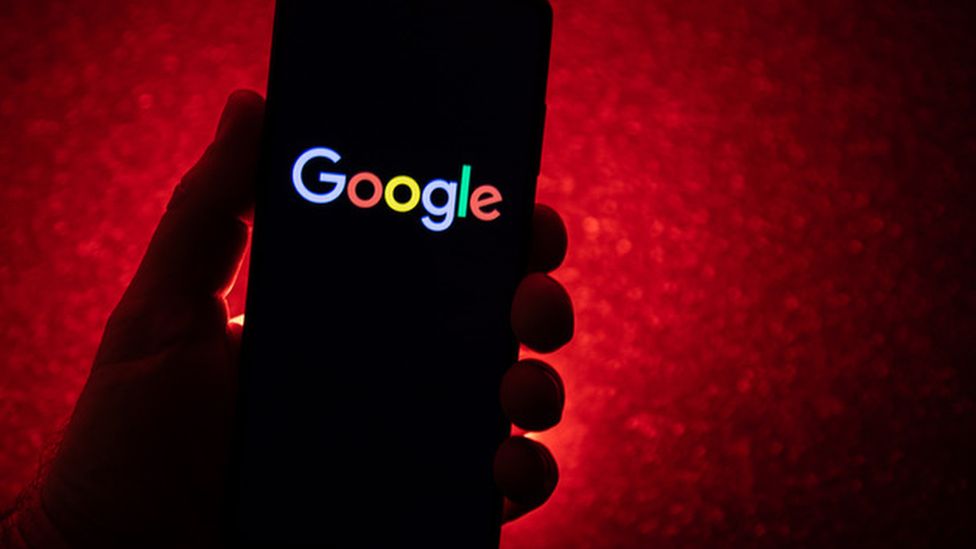 You can now delete personal contact information from Google search results, such as your phone number, email address, or home address.
Individuals may have previously erased links to contact information that had been maliciously publicized, a practice known as "doxxing."
People can now seek removal if it poses other dangers, such as "damaging direct touch."
The data will still be available online, according to Google. However, some websites, particularly those containing stolen material, may refuse to comply with removal demands. Personal information may be found on archived versions of websites, even if the individual hosting the data agrees to have it removed.
The data could potentially be stored on websites that are hidden from Google search results but whose location is well known by thieves.
People can already request the removal of certain sorts of sensitive content from Google's search results; for example, under-18s can request that images of themselves be deleted from Google's image search results.
It also allows users to hide certain medical and financial records from search results, as well as contact information revealed through "doxxing" with "explicit or implied threats."
Doxxing is the practice of publishing private information about people online, usually with malevolent intent.
Personal contact information can now be removed if it "poses a considerable danger of identity theft, financial fraud, hazardous direct contact, or other specified problems," according to the new update.
It's also expanding the list of content that can be removed to include confidential login credentials like passwords and usernames.
According to Google, when it receives a request, it may:
For all searches, remove the link where the information can be found.
Remove the link to the location where you can find the information, but only for searches containing your name.
It does, however, state that it may decline the request in specific cases.
According to Michelle Chang, Google will "ensure that we're not reducing the availability of other information that is broadly helpful, such as in news articles."