Saudi Aramco is increasing its investment to enhance output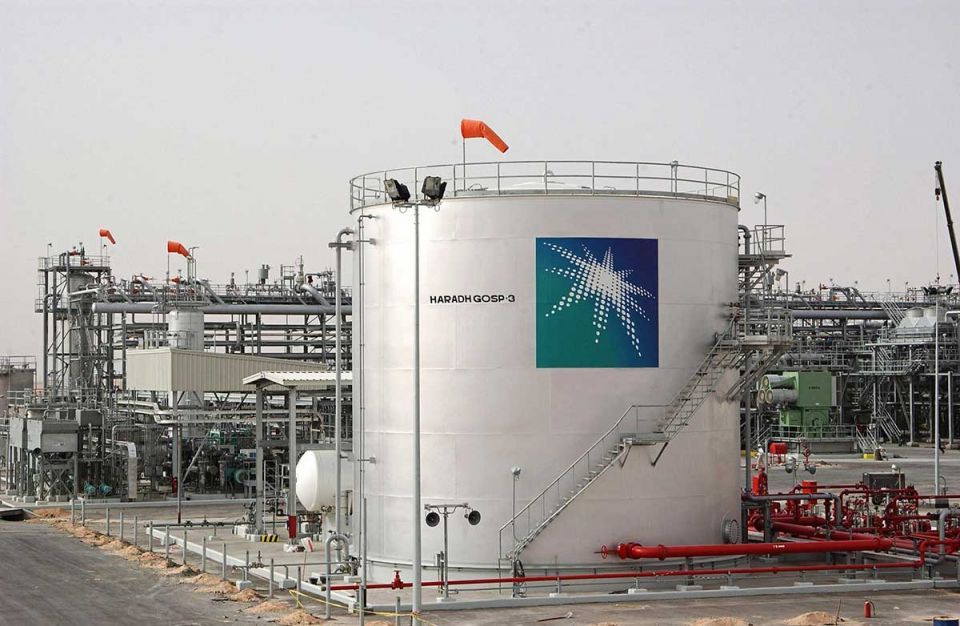 After reporting a doubling of earnings in 2021, Saudi Aramco, the state-owned oil behemoth, expects to significantly increase its investment in energy production.
Over the next five years, the company wants to considerably increase output. Demand for oil and gas has outstripped supply in recent months, driving up energy costs.
The crisis in Ukraine, as well as a reluctance to rely on Russia for energy, has increased the need to discover alternative energy sources.
Boris Johnson, the British prime minister, visited Saudi Arabia this week in an attempt to urge the country to release more oil into global markets in the short term.
Saudi Arabia is the largest producer in the Opec (Organization of Petroleum Exporting Countries) cartel, and increasing output could assist in lowering energy prices, which are at 14-year highs.
However, the government has been condemned for several human rights violations, including its involvement in the Yemeni conflict, the murder of writer Jamal Khashoggi in 2018, the imprisonment of dissidents, and the frequent use of capital punishment.
The shadow chancellor, Rachel Reeves, stated that the UK should focus on increasing local energy output through new nuclear and on- and off-shore wind generation to reduce reliance on countries such as Russia and Saudi Arabia.
During the epidemic, energy markets were erratic, as rapid shifts in economic activity influenced both supply and demand.
As the global economy slowed in 2020, Saudi Aramco's profits plummeted. However, in many nations, the reopening resulted in a significant increase in energy prices in 2021. All of the major energy firms saw an increase in revenue as a result of this.
Saudi Aramco said it intended to boost capital spending by $45-$50 billion this year, with more increases planned through the middle of the decade. Last year, $31.9 billion was spent on capital projects.
The corporation stated it would increase its crude oil "maximum sustainable capacity" to 13 million barrels per day by 2027.
Saudi Aramco announced plans to build a large hydrogen export capability and become a world leader in carbon capture and storage technology.