Strictly Come Dancing: How Rose Ayling-Ellis will hear the music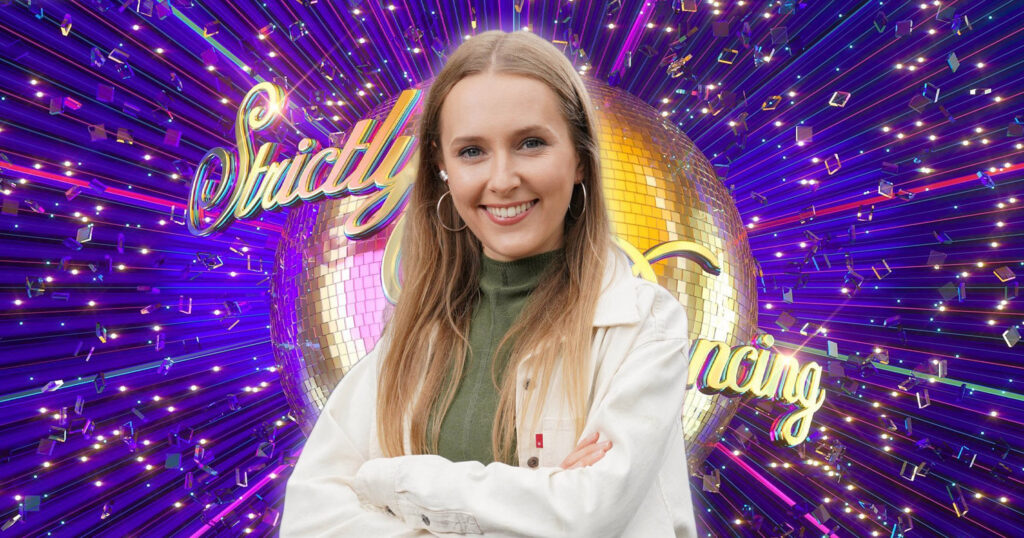 This year's Strictly Come Dancing will feature its first deaf contestant, EastEnders' Rose Ayling-Ellis.
Since May 2020, the 26-year-old has played Frankie Lewis, the daughter of Mick Carter (Danny Dyer), in the BBC One soap. Her casting on Strictly has understandably led some viewers to wonder how a hearing-impaired contestant will be able to participate in a show that relies on the ability to listen to a live band and dance in time to a beat. Ayling-Ellis, on the other hand, hopes that this will be an excellent opportunity to educate others on how deaf people experience music and to challenge assumptions. "A lot of people believe that deaf people can't hear music, enjoy music, or dance, so I thought it would be a good platform for me to break that stereotype," she says.
A writer known as Deafie Blogger explained in an article for British Deaf News published last year. With music, I can hear it while wearing my hearing aids, but I need a little increase in volume and lyrics to understand what's being said or to know what song is playing. It's similar to lip-reading; without lyrics, I know there's sound, but I can't tell what's being sung.
She went on to say that most deaf people can feel music vibrations through their bodies, especially if they are standing near a speaker or, if the music is loud enough, through the floor.
Deaf people, she explained, are better able to hear louder music, especially when using hearing aids or headphones, but how well specific artists and songs can be heard depends in part on factors within the music.
"I feel like I have a purpose because I'm deaf, and being the first deaf person on Strictly feels like a good chance to break the stereotype of what deaf people can and can't do," she concluded.