Tiger Woods Accident: Various Famous Personalities React After Rollover Crash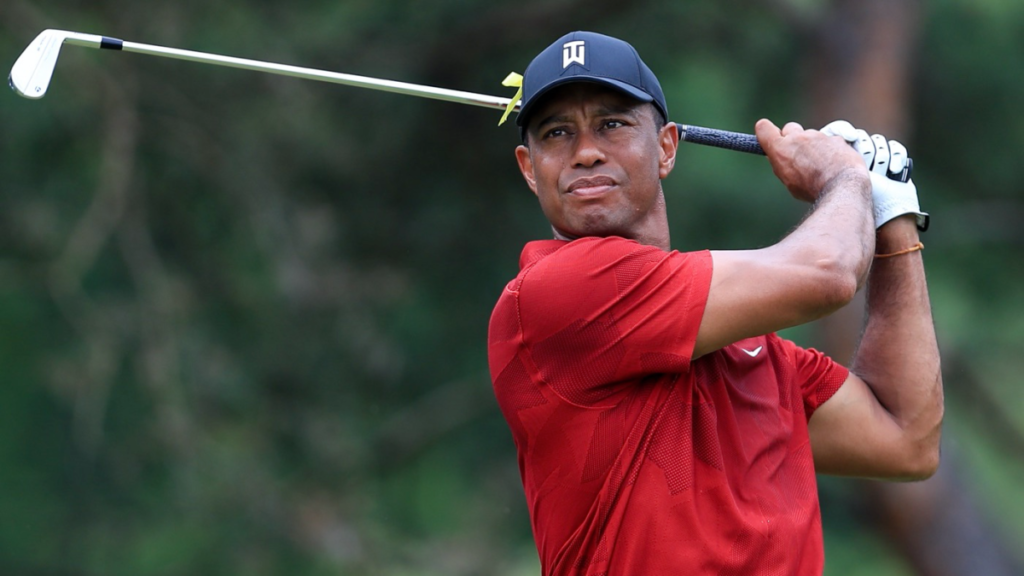 On Tuesday, 15-time major champion Tiger Woods was hospitalized after suffering "multiple leg injuries" during a rollover crash in California. According to the Los Angeles County Sheriff's Department, the crash occurred at 7.12 am near the border of Rolling Hills Estates and Rancho Palos Verdes.
Woods was heading northbound on Hawthorne Ave. when his vehicle crossed onto the wrong side of the road and flipped onto a hillside. A neighbor called 911 to alert authorities of the accident, and Woods was conscious and able to communicate when they arrived on the scene.
Personnel from the LACSD said that the interior of the SUV Woods was driving remained intact and him wearing the seatbelt allowed him to escape what "otherwise would have been a fatal crash."
Former US President Donald Trump on Tuesday tweeted through an associate a get-well message for golfer Tiger Woods following a serious car accident in California.