UK PM cancels his visit to India due to coronavirus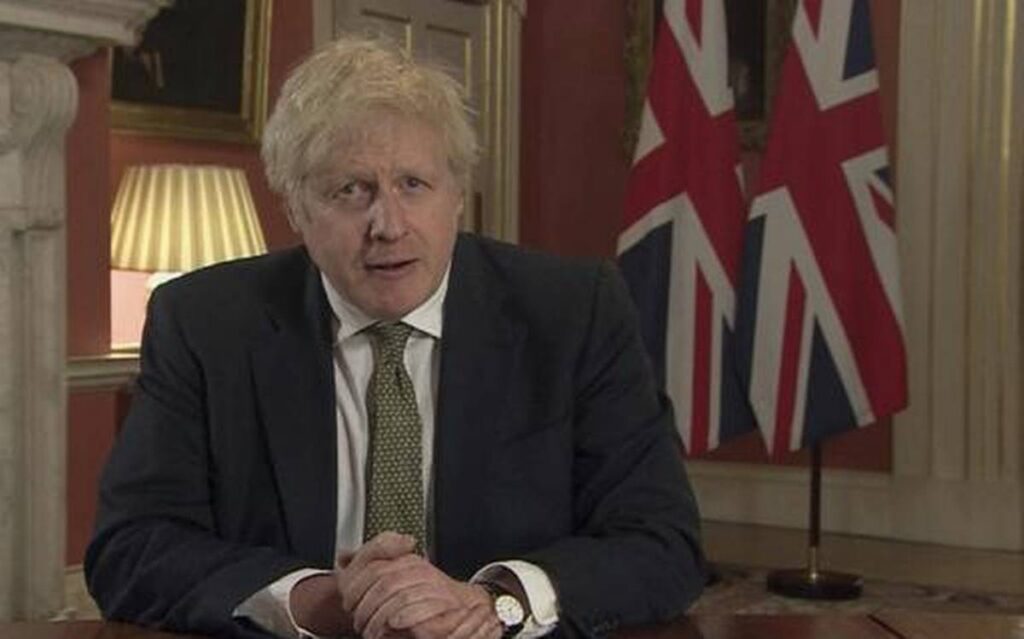 United Kingdom Prime Minister Boris Johnson canceled his visit to India. Borris Johnson was invited as the chief guest on the 72nd Republic Day of India which will be celebrated on 26th January. Reports say that the British PM canceled his visit to handle the ongoing pandemic situation in his country.
"The prime minister spoke to Prime Minister Modi this morning, to express his regret that he will be unable to visit India later this month as planned," said a spokesperson from his Downing Street office.
"In light of the national lockdown announced last night, and the speed at which the new coronavirus variant is spreading, the Prime Minister said that it was important for him to remain in the UK so he can focus on the domestic response to the virus," the statement read.
"The leaders underlined their shared commitment to the bilateral relationship, and to continuing to build on the close collaboration between our countries — including in response to the pandemic," it added.
The British government has announced a complete lockdown in the UK which could last until mid-February. Around 56 million people in the UK are in lockdown now.
The steps are taken to reduce the cases of coronavirus spreading. By the end of 2020, 80,000 fresh infections in one day were reported from the UK. Expressing his concern while making the lockdown announcement Borris Johnson said that if the things remain unchecked then soon National Health Service will collapse.
Yesterday, 60,000 new cases of COVID-19 were reported in the UK. The new strain of coronavirus in the UK has increased its spreading rate from 50%.