Ukraine War's Impact on Germany: 160 Billion Euro Loss Expected by 2023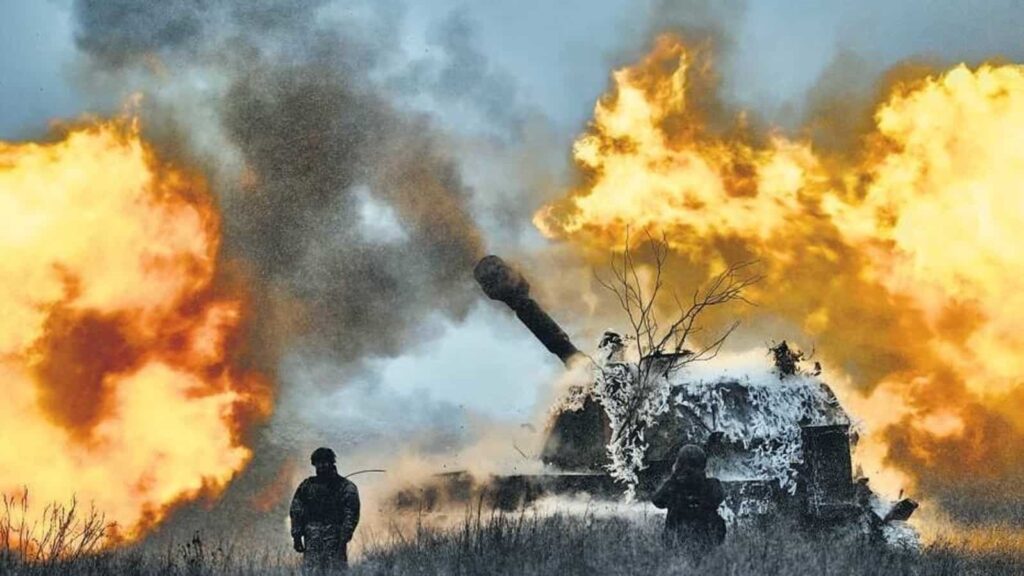 Germany is expected to incur a massive cost of 160 billion euros, equivalent to 4% of its gross domestic output, due to the Ukraine war by the end of 2023. This news was revealed by Peter Adrian, the head of the German Chambers of Industry and Commerce (DIHK), in an interview with the "Rheinische Post".
The conflict between Russia and Ukraine began on February 24, 2022, when Russia invaded Ukraine. The war has significantly impacted the German economy, with the industry being one of the hardest-hit sectors. The industry accounts for a larger share of the German economy than many other countries and is energy-intensive. The surge in energy prices has affected German companies, with the industry set to pay about 40% more for energy in 2023 than in 2021, before the crisis triggered by Russia's invasion of Ukraine.
According to a study by Allianz Trade conducted last month, the German industry's energy cost is set to rise substantially. The increase in energy prices has hit record highs in Europe, causing companies to suffer significant financial losses. The DIHK chief expressed his concerns about the impact of the crisis on Germany's economic growth. He stated that the growth outlook for 2023 and 2024 is lower than many other countries, and that was also the case last year.
The high energy prices have also affected the country's competitiveness compared to the United States and France. For decades, Germany relied on relatively cheap Russian pipeline gas, but now it has to pay a high cost for energy compared to the United States which has its own natural gas reserves, while France has abundant nuclear power. Adrian stated that the gas price is around three to five times higher than in the United States, and electricity is four times as expensive as in France.
The German government has taken measures to mitigate the impact of the Ukraine war on its economy. One of the measures is to increase the use of renewable energy, which is expected to reduce the country's dependence on fossil fuels. The government has also introduced financial support to industries affected by the surge in energy prices. However, these measures may not be enough to address the significant financial losses incurred by the German economy.
The Ukraine war has also caused political tensions in the European Union (EU), with some countries calling for sanctions against Russia. Germany has been reluctant to impose strong sanctions against Russia, citing its dependence on Russian gas. However, the high energy prices have put Germany in a difficult position, and it remains to be seen whether the government will change its stance on sanctions against Russia.