Unvaccinated players will be unable to compete in the Australian Open in 2022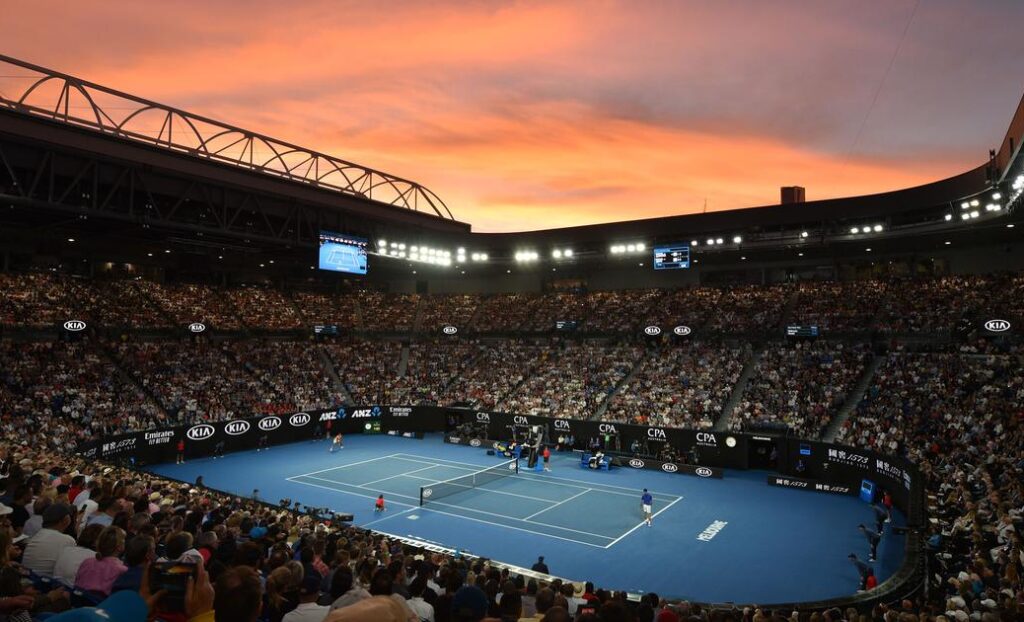 According to tournament director Craig Tiley, unvaccinated players will not be allowed to compete in the 2022 Australian Open.
In recent months, the subject has been clouded by inconsistent statements from senior Australian politicians.
Novak Djokovic, the defending men's champion, has stated that he does not want to share his immunisation status with the public. Tiley also announced that the tournament, which will take place in Melbourne from January 17 to 30, will be contested in front of sold-out crowds.
If Djokovic, 34, plays at Melbourne Park, where he is a nine-time champion, he may win a record 21st men's major title.
Last month, the Serb stated that he was unsure if he would play and that he would wait for Tiley's confirmation before making a choice.
According to the most recent statistics, 80 of the top 100 men's players have been vaccinated against COVID-19. The Women's Tennis Association (WTA) has yet to supply BBC Sport with the percentage of its players who have received vaccinations.
In October, the WTA Players' Council wrote to players, claiming that it had been told that all competitors would be able to go to Melbourne. In addition, regardless of vaccination status, all players must present documentation of a negative test within 72 hours after leaving, according to the letter.
During the coronavirus pandemic, Australia imposed some of the most stringent travel and movement restrictions. When players, officials, and support staff arrived in Australia for the 2021 event, they were obliged to complete a 14-day quarantine period.
After coronavirus cases were discovered on their flights, several people were not allowed to leave their hotel rooms, forcing them to put up temporary practises in their rooms.
The England men's cricket team, who are presently in Australia for the Ashes, were quarantined for two weeks at a Gold Coast resort before they could begin their full preparations.