Wipro: New Workers at the Indian IT Giant are Shocked by Pay Cuts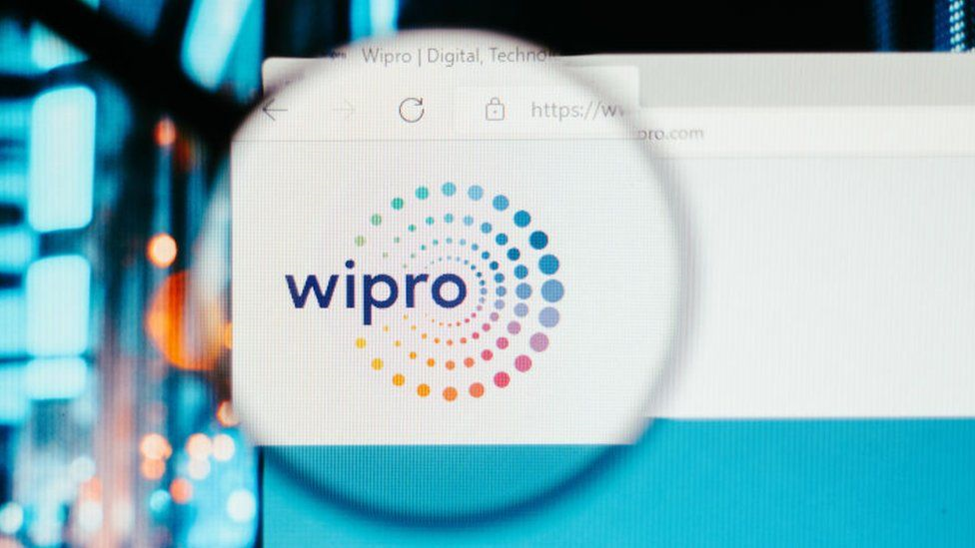 When Sarita, 24, recently received an email regarding her new employment with a premier IT company in India, she was more astonished than happy.
The yearly wage package she was being offered had been reduced; it was now 350,000 rupees, which was 50% less than it had been before.
Additionally, she was urged to "take this opportunity since it is time-bound" in the email.
She claims to be aware of other recent signings who, like her, received a similar email from IT powerhouse Wipro the other week.
Around 4,000 new personnel awaiting integration at Wipro, according to the IT union "Nascent Information Technology Employees Senate (NITES)," have been harmed by the altered offer.
The IT behemoth stated that should the new workers refuse to accept the reduced wage, the "initial offer stands." However, it remained unclear how long the candidates would have to wait to start working if they decided to accept the initial offer.
"We had to modify our onboarding strategy in light of the shifting macroclimate and, as a result, our company's needs." "This offer provides candidates with an instant opportunity to launch their careers, expand their knowledge, and learn new skills as we work to honour all excellent offers made," Wipro stated in a statement.
She received word from Wipro last July that she had finished their Velocity training course, one of two systems the company offers to new applicants, after a number of exams, interviews, and an apprenticeship.
She claims that she had been awaiting a joining date ever since, but on February 16, she received a message offering her a new position with a different pay rate.
Additionally, the email instructed candidates to complete a survey by February 20 in order to accept the amended offer; otherwise, "all prior promises will stand void."
According to NITES President Harpreet Singh Saluja, the union has asked the federal government to step in and assist the students.