With a new Tesla product, Elon Musk makes a joke about whistleblowers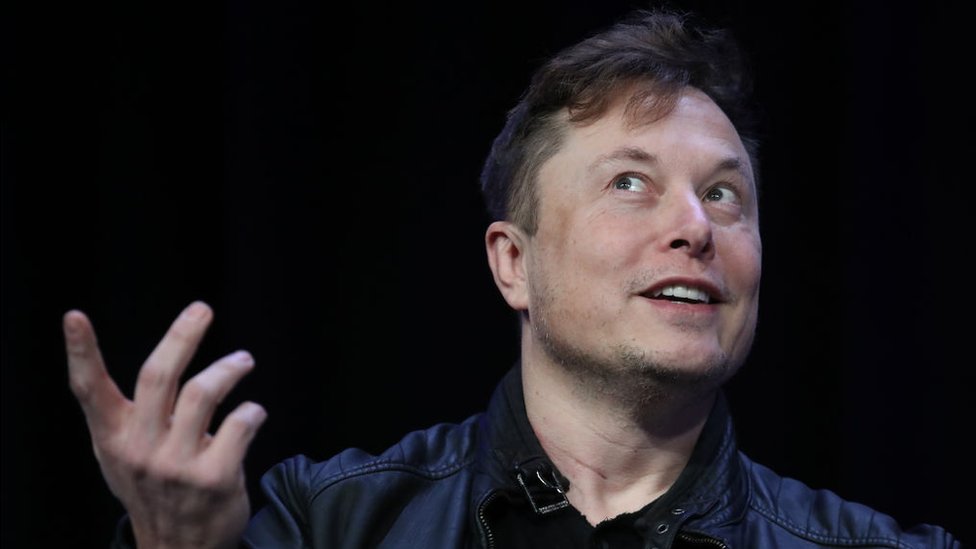 As he introduced the latest piece of Tesla-branded gear, Elon Musk made an apparent joke about whistleblowers.
"Tesla, blow the whistle!" Mr Musk posted a link to a $50 (£38) Cyberwhistle to his 65.1 million followers
On Tesla's website, it is presently marked as out of stock. Several complaints have been filed against the electric carmaker in recent months, alleging sexual harassment and racist abuse at its Fremont factory in California.
Instead of wasting your money on that useless apple fabric, invest in our whistle! In the short thread, Mr Musk mentioned the iPhone maker's $19 microfibre polishing cloth, which was released last month.
Mr Musk introduced the Cybertruck, an electric pickup truck, two years ago, and the Cyberwhistle is fashioned like it.
The new car was expected to go into production this year, but that deadline has been pushed back to next year. The Cyberwhistle may be found in Tesla's lifestyle products department, alongside a $150 decanter, a $30 "S3XY" logo mug, and many diecast versions of the company's vehicles.
Mr Musk is known for making jokes and battling with competitors on Twitter. A request for more information from Tesla was not immediately returned.
Last month, a female worker at Tesla's Fremont facility in California filed a lawsuit alleging nightmarish circumstances at the company, including pervasive sexual harassment.
Jessica Barraza, a night shift factory worker, said she was harassed by catcalls and unwanted groping regularly.
Tesla was sentenced to pay $137 million to Owen Diaz, an African-American worker at the Fremont facility, in October for failing to prevent him from being abused.
Mr Diaz, who worked as a lift operator from 2015 to 2016, was subjected to a racially hostile work environment, according to a San Francisco court. Tesla contested the decision but acknowledged that it was far from flawless.