2.0 version of Delhi Tours to be introduced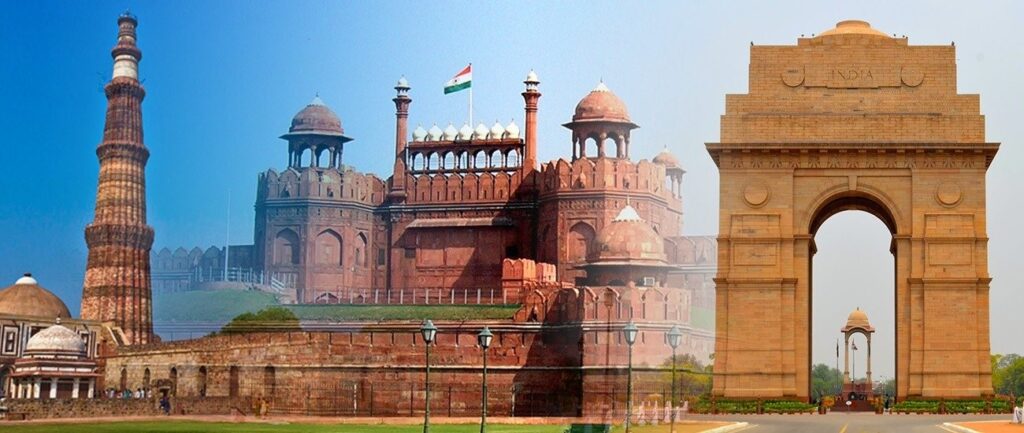 This April would be a witness to a new version of the Delhi Government's city tour buses. While covering the city's most enticing tourist spots like the famous monuments, museums, popular markets, shopping malls, food joints and many more, the bus would help the tourists relish the experience of visiting the capital city. As per the reports by the officials, the buses will be rented from the Delhi Transport Corporation and would follow five to six predetermined routes.
The tours have been designed by taking inspiration from the famous Delhi Darshan tours that were functional and quite successful a few years ago, an official reported. However, unlike Delhi Darshan, the new tours wouldn't run on the same route but are themed in different ways to cover different types of routes, he added. Amongst the famous monuments, the tours will cover Red Fort, Old Fort, Humayun's Tomb and Qutub Minar. Other important sites to be covered would include, Samadhis of Mahatma Gandhi and Jawaharlal Nehru, Akshardham Temple, Nizamuddin Auliya Dargah, War Memorial, India Gate, Chandani Chowk, Connaught Place, Karol Bagh, Janpath, Ambience mall and some famous museums.
A tour remains incomplete until you get to know the place inside out with its history and culture. As interesting as it sounds, it only gets better as the tours involve the presence of trained guides who narrate the story of every tourist spot that the buses halt on. The themed routes and their packages are yet to be decided by the government, an official confirmed.
The reports have suggested that the government was contemplating a Hop On and Hop Off (HOHO) service at first. However, the underwhelming response on the service across the world became one of the reasons for the idea to be dropped off. Similar service was discontinued by the Congress government earlier in Delhi due to hefty losses.
"The service will originate from Delhi Tourism and Transportation Development Corporation's reservation office near the coffee home on Baba Kharak Singh Marg and culminate at the same point after covering all the popular places along the way", stated an official while delving into the details of the tour.