A major earthquake is likely to occur by 2021, summer will increase the risk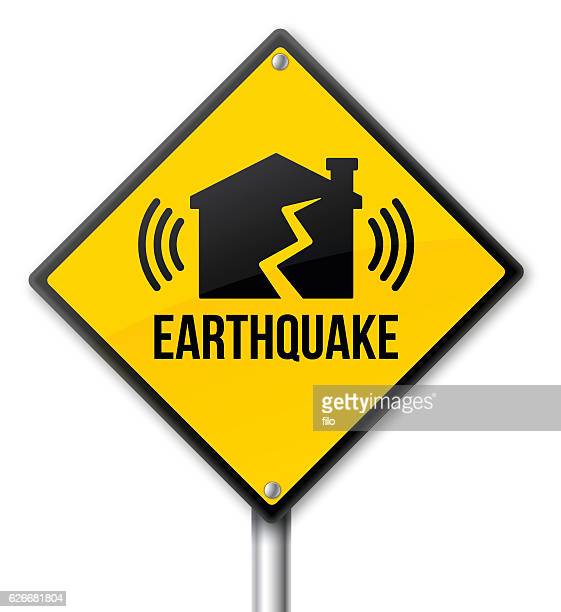 Lucknow: The risk of earthquakes increases in the country by the year 2021. Especially when there are reports that the Indian plate is moving towards the fence of the Himalayan tectonic plate. Because of this, we may feel more summer tremors that we need to be aware of. Due to the magnitude of the earthquake, the National Seismological Network will establish 35 channels by 2021-22 to report underground activities. With this, there will be a total of 150 earthquake centers in the country.
From January 1 to December 31, the Indian subcontinent shook 965 times
Last year, from January 1 to December 31, India was shaken 965 times. Surprisingly, Dr. Harsh Vardhan, Minister of Science, Technology and Earth Sciences, acknowledged this in Parliament itself. A recent earthquake was reported in Morigaon, Assam at 1.32 am on March 2. It is reported to be 2.9 on the Richter scale. Apart from this, an earthquake was heard on the island of Nicobar on Monday night. The quake was heard at 11:15 p.m. The National Institute of Seismology rated 4.2 on the Richter scale.
Delhi among the most insecure cities
But in view of the seismic trend, Delhi seems to be one of the most vulnerable cities. Of the 965 earthquakes last year, 13 came to Delhi NCR alone. And all three were beyond power. Scientists say a major earthquake in 2021 could shake Delhi's tallest buildings.
Read Also: Akhilesh Yadav's attack – people give full support, BJP cheats 100%
Scientists believe that earthquakes are very common in summer. Rapid climate change also plays a key role in this. According to scientists, at times when gas or pressure is released between two tectonic plates, we often feel shivering.
The country is divided into four quarters
The country is divided into four quarters. Zone-5 refers to areas with the highest seismic activity. These include the Kashmir Valley, the western part of Himachal Pradesh, the eastern part of Uttarakhand, the Kitch of Gujarat, the northern part of Bihar, all the northeastern provinces of Andaman-Nicobar.
Zone-4 includes Ladakh, some parts of Jammu and Kashmir, Himachal Pradesh and Uttarakhand, parts of Haryana and Punjab, Delhi, Sikkim, the northern part of the UP, parts of Bihar and West Bengal, the western part of Gujarat and Maharashtra and Rajasthan. Border location detected.
Zone-3 consists of Kerala, Lakshadweep, the lowlands of Uttar Pradesh, parts of Gujarat-Punjab, parts of West Bengal, Madhya Pradesh, North Jharkhand, Chhattisgarh, Odisha, Andhra Pradesh, Telangana, Tamil Nadu, and Karnataka. Zone 2 is the area with the least earthquake activity. It includes some small parts of many provinces.