Cyber attack Hit India's Serum Institute, Bharat Biotech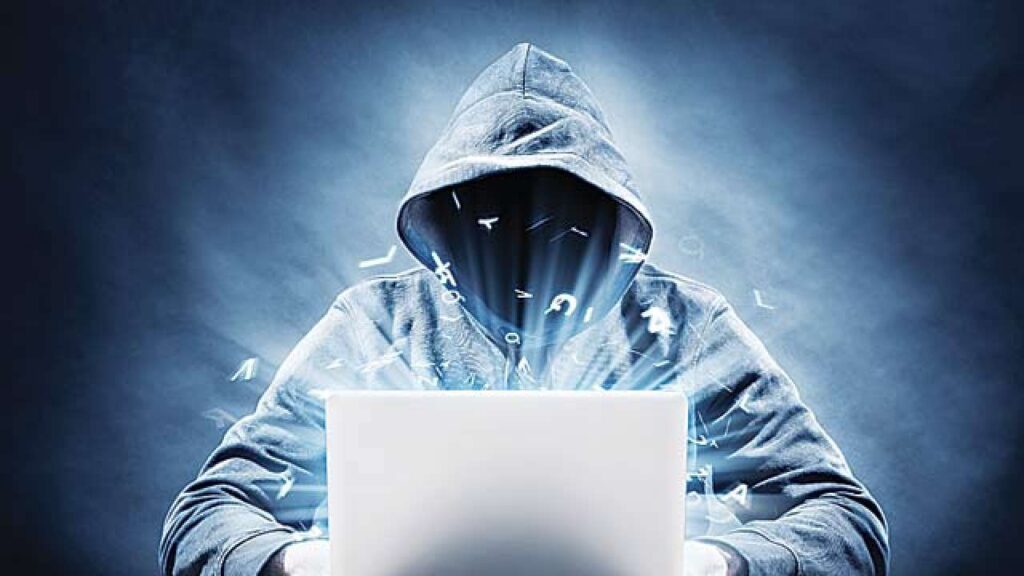 The global pandemic which the world has been fighting for a year has trembled mankind. Almost all the countries were busy in their studies and researches to make a vaccine which would help to fight it and finally, India got a vaccination to be provided. 
India produces more than 60% of all vaccines sold in the world. India and China have both sold or gifted COVID 19 shots too many countries. A Chinese state-backed hacking group has in recent weeks targeted the IT systems of two Indian vaccine makers where Coronavirus shots are being used in the country immunization campaign.
Goldman Sachs – backed cyfirma, based in Singapore, and Tokyo, said Chinese hacking group APT10, also known as Stone Panda, had identified gaps and vulnerabilities in the IT infrastructure and supply chain software of Bharat Biotech and the Serum Institute of India (SII), the world's largest vaccine maker.
Mr. Ritesh, whose firm allows the activities of some 750 cybercriminals and monitors nearly 2000 hacking campaigns wing decipher, said it was not yet clear what vaccine-related information APT10 may have occurred from the Indian companies.
The US Department of Justice said in 2018 that APT 10 had acted in association with the Chinese ministry of state security.