Apple confirms USB-C is coming to iPhone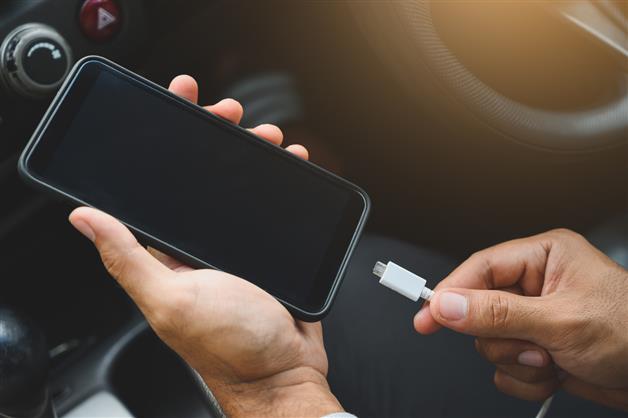 Apple, a major player in American technology, has officially announced that the iPhone will finally transition to a USB-C connector.
In an interview with The Wall Street Journal, Apple marketing lead Greg Joswiak reportedly stated that the corporation will replace the lighting port even if his staff disagrees with the change.
Joswiak and software VP Craig Federighi participated in the interview, although none of them provided specific details regarding the timing of the transfer.
According to GSM Arena, the Apple executives' statement that "the Europeans are the ones setting schedules for European customers" is a cunning way of stating nothing regarding the timescale for the move.
Joswiak reportedly refused to say whether Apple would send a connector that was bought outside of the EU, but it seems extremely improbable.
The executives also discussed Apple's commitment to forging its own path and putting its engineers' expertise ahead of adhering to legislative rules and utilising third-party hardware.
He also mentioned the tiny USB port and how Apple had been pressured to comply with unreasonable demands.
According to GSM Arena, the marketing lead stated that charging bricks with detachable cables solved the problem of standardisation and warned that the changeover to USB-C will result in a significant increase in e-waste as users are forced to buy new cables and throw away the old ones.