Google: India imposes a further $113 million fine on Google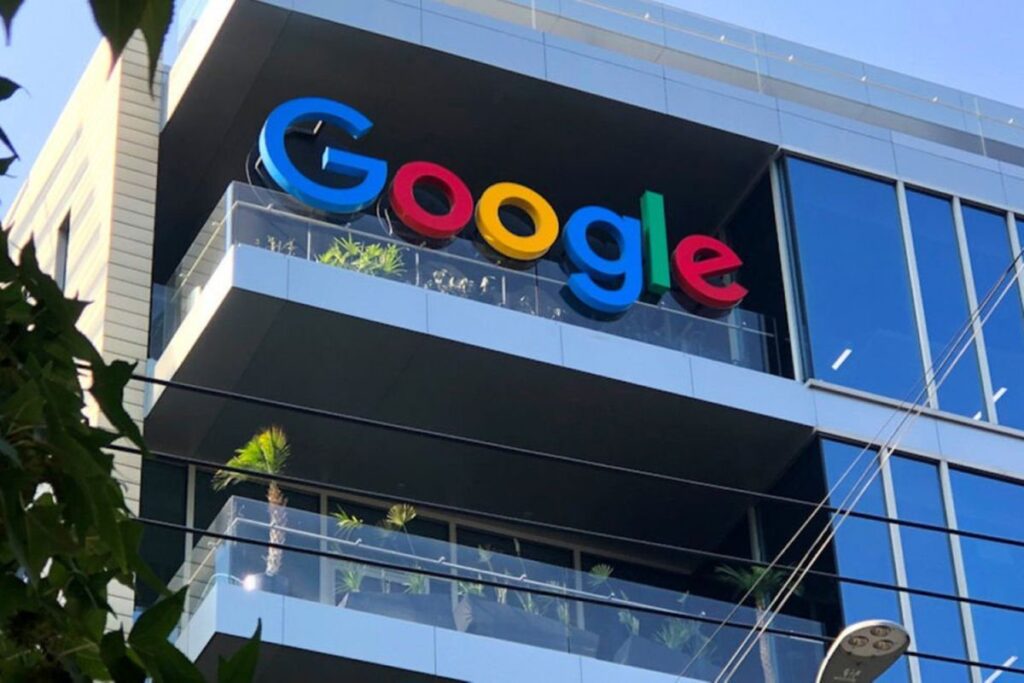 In less than a week, India's competition watchdog has penalised Google with 9 billion rupees ($113 million; £98 million) for anti-competitive behaviour.
To push app developers to utilise its in-app payment mechanism, the regulator charged Google with "abusing" its dominating position in the app market.
The tech juggernaut was urged to refrain from preventing app developers from utilising third-party invoicing or payment systems.
Google stated that it was looking into the accusations.
According to a Google representative, "by keeping costs low, our strategy has fueled India's digital transformation and expanded access for hundreds of millions of Indians."
The spokesman continued, "We remain dedicated to our users and developers and are analysing the decision to evaluate the next steps.
The Competition Commission of India (CCI) stated in a 199-page order made public on Tuesday that Google was enforcing certain restrictions on its Play Store that mandated app developers "exclusively" utilise its payments system for dispersing or selling apps and in-app services.
In addition to not prohibiting "app developers from using any third-party billing/payment processing services, either for in-app transactions or for purchasing apps," the regulator requested Google to implement eight remedies or operational changes within three months, according to Reuters.
The ruling is Google's most recent setback as the company deals with many antitrust claims in India.
The company was fined 13 billion rupees ($161 million; £144 million) last week for monopolising the market with its Android platform.
The CCI said that the tech giant was forcibly engaging in agreements with competitors to promote the use of its suite of programmes, including Google Chrome, YouTube, Google Maps, and others.
2019 saw the launch of the Android-related investigation in response to customer complaints about Android smartphones. The situation is comparable to the one Google dealt with in Europe, where authorities fined the company $5 billion for abusing the market by using its Android operating system.
Google referred to the CCI's ruling as "a huge setback for Indian consumers and businesses," and it added that it would analyse the ruling and determine its next course of action.