Army Day 2023: Why it is celebrated on January 15 every year?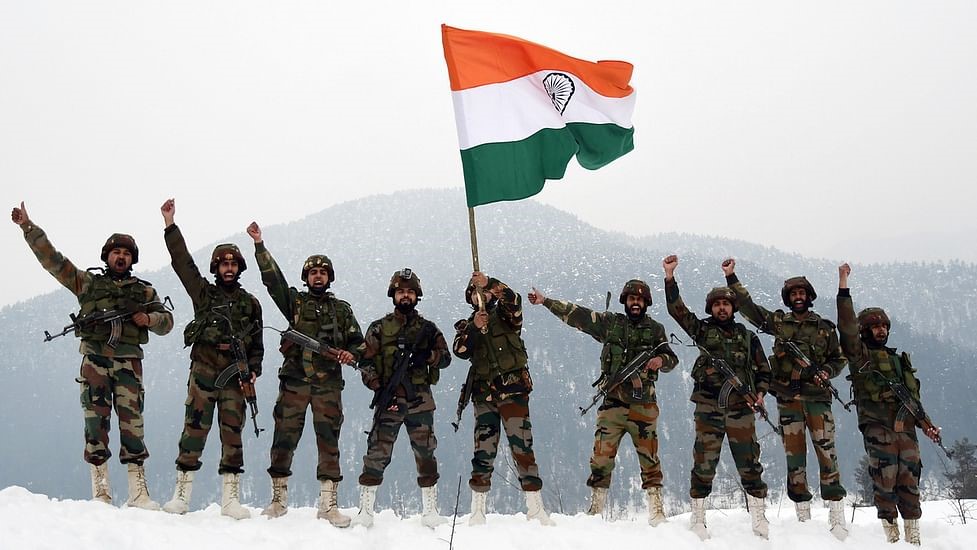 To commemorate the occasion when General (later Field Marshal) KM Cariappa became the Commander-in-Chief in 1949, January 15 is marked as Army Day every year.
The first Indian to hold office after Independence was General Cariappa. Francis Butcher, the final British Commander-in-Chief, was succeeded by him.
The day is enthusiastically observed throughout the nation. Numerous activities and unique programmes are held to mark the occasion. The day's high point is the traditional Army Day parade.
On Sunday, the Indian Army commemorate its 75th Army Day. This year's Army Day celebrations took place at various field commanders around the nation instead of in Delhi.
According to Brigadier Lalit Sharma, SC, SM, Station Commander of Pangode Military Station, "Under the direction of the Southern Army Command, the Army Day parade took place in Bengaluru this year at MEG and Centre Parade Ground." The Indian Army's official social media sites allow users to view the march online.
In honour of Army Day, Prime Minister Narendra Modi praised the Indian Army on Sunday, saying the soldiers have always kept our country safe and are well respected for their assistance in times of crisis.
As a lead-up to Army Day, the Pangode Military Station on Thursday displayed the newest, most advanced weapons used by the military and highlighted the humanitarian work it was doing in Kerala. The brigadier gave the reporters an overview of the varied capabilities of the advanced weapons and camouflage equipment that were on exhibit. Additionally, a military band was scheduled to perform.
According to Mr Sharma, Army Day is a time to honour the warriors who gave their lives in defence of their country and its citizens. Additionally, he provided information about the different welfare programmes, including Operation Malabar Sahyog and the relief efforts carried out by the Southern Army Command.