BTS officially cancels "Map of the soul tour, ARMY heartbroken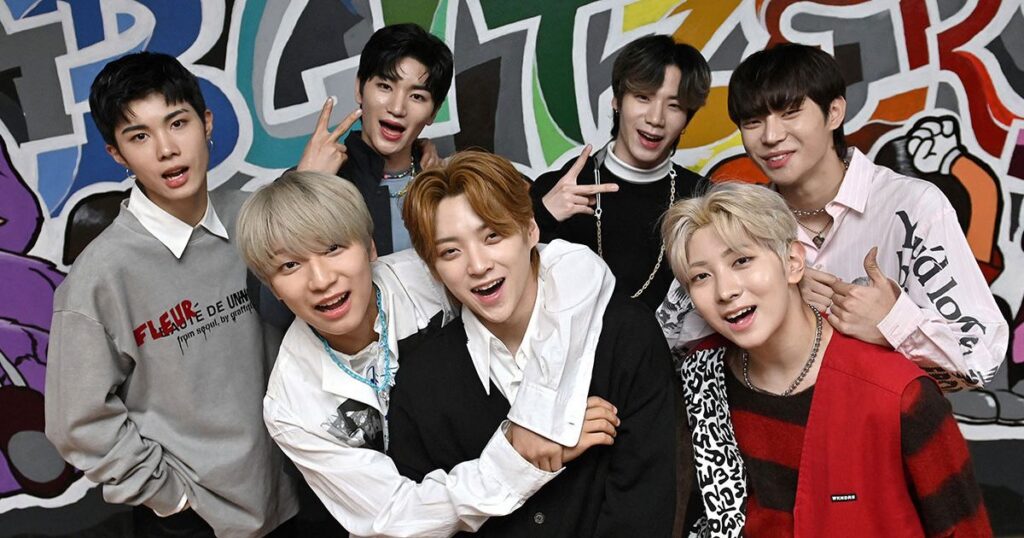 After being postponed in February of last year, BTS officially cancelled their Map of the Soul Tour on Friday. The tour has been cancelled, according to BTS' agency, Big Hit Music, due to "changing circumstances beyond our control."
'It has become difficult to resume performances at the same level and on the same timeframe as previously intended,' they noted. The ARMY, BTS' supporters, were disappointed by the announcement.
The initial date for BTS' Map of the Soul Tour was April 2020. The group had to postpone the tour owing to the Covid-19 pandemic. Big Hit Music said in April of last year that the tour would be rescheduled, but no new dates were provided. RM, Jin, Suga, J-Hope, Jimin, V, and Jungkook make up the band.
In a comment on Weverse, Big Hit Music said, "Hello there. BIGHIT MUSIC is what we're talking about. We'd like to share some details about the 'BTS MAP OF THE SOUL TOUR.' Our team has worked tirelessly to resume preparations for the BTS MAP OF THE SOUL TOUR, knowing that the tour has been eagerly anticipated by all fans. However, due to unforeseen circumstances, it has become difficult to resume performances on the same size and timing as previously scheduled. As a result, we are forced to cancel the BTS MAP OF THE SOUL TOUR."
ARMY shared its dissatisfaction on Twitter. As one fan put it, "I was devastated to see that the MOTS show had been officially cancelled today, but I can only imagine how the members are feeling. I want BTS to know that we are not disappointed in them and that we are looking forward to seeing them perform live again. I miss and adore them tremendously." "We're all crying right now, but @BTS twt and ARMY will meet again someday under the confetti showers!" a fan tweeted.