Jill Murphy : THE WORST WITCH and LARGE FAMILY author dies at 72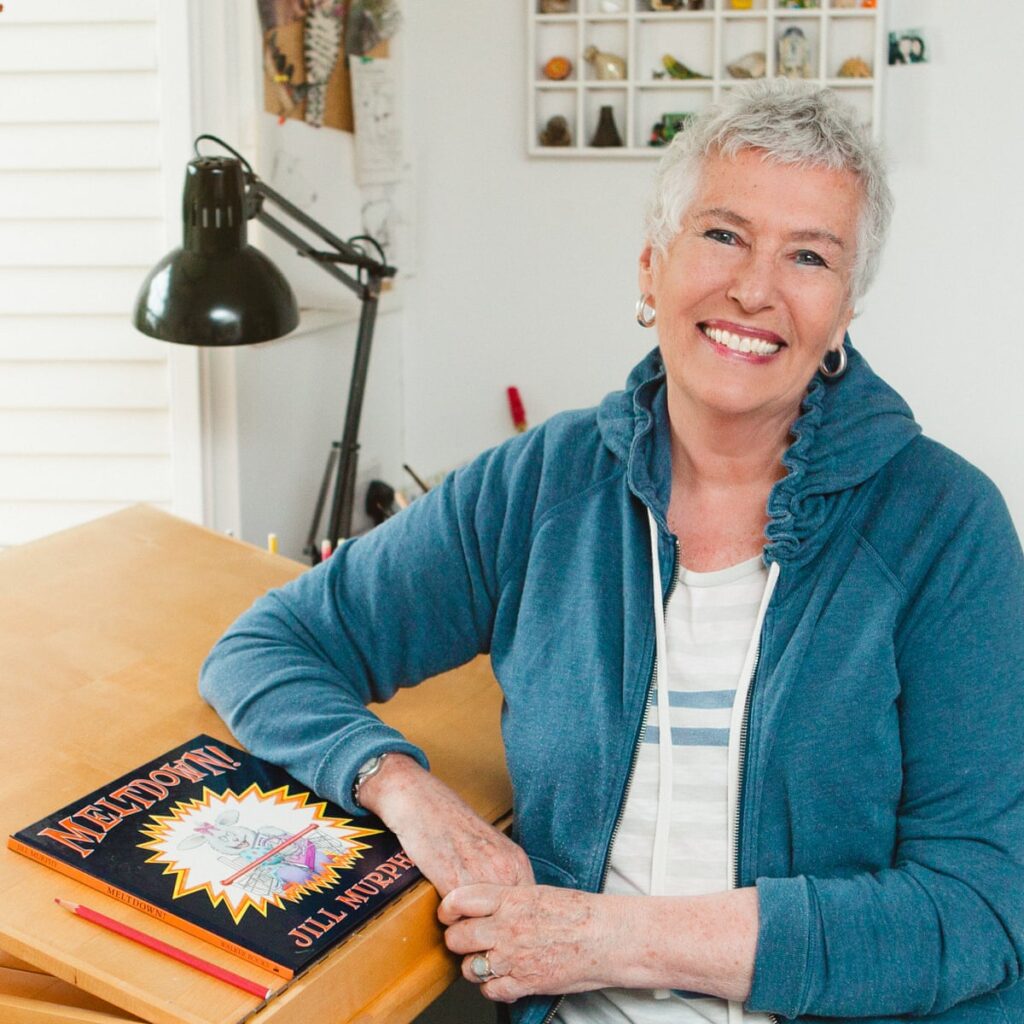 Jill Murphy, the famous author and illustrator of the Worst Witch books, has died at the age of 72.
Picture books by Murphy include the Large Family series, Peace at Last, and The Last Noo-Noo.
"She had an extraordinary knack for storytelling via words and drawings," said Belinda Ioni Rasmussen, managing director of Macmillan Children's Books.
"Her picture books have unquestionably become everlasting children's classics."
In the age of 14, Murphy conceived the idea for the first Worst Witch novel, which followed Mildred Hubble's adventures at witch school, and based it on her own experiences at a harsh Catholic school.
She finished it at the age of 18 and it was published at the age of 24. In 2018, the eighth and most latest installment was released.
The books were turned into a 1986 television film and two further television series in the 1990s and 2010s. A popular stage production has also been produced.
In the 1990s, Disney even considered adapting them. "They wanted ultimate control over everything,"
Murphy later explained, "which I just couldn't bear."
'A life force like no other'
"I feel beyond lucky to have had a mother like mine, and it's impossible to sum up the ways her absence will be felt," her son Charlie said in a statement announcing her death on Friday.
"She had a depth of character, a warmth, and a vitality that no one else possessed. I'm already missing her."
According to her publisher, Murphy died of cancer on Wednesday. At the age of 46, the author was diagnosed with breast cancer for the first time, more than 25 years ago.
"It's a terrible day for children's books," Pamela Todd, Murphy's friend and agent for more than 30 years, remarked. Jill was a wonderful combination of creativity, beauty, and wit.