CBSE 12th Results by July 31; Result Will be Made From 10th, 11th and 12th Marks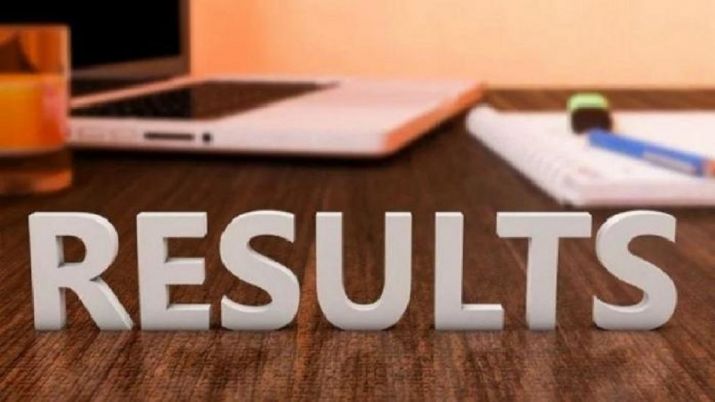 During the petition of CBSE Senior Secondary and CICSE's ISC Board Examinations in the Supreme Court, Advocate General (AG) K. K. Venugopal presented the e-Evaluation Criteria for CBSE Class XII before the Division Bench. The AG told the bench that the marks of class 10, class 11 and class 12 internal examination and practical of the students will be added for the evaluation of class 12th. Out of this, 30 percent weightage will be given to 10th and 11th marks and 40 percent weightage will be given to 12th unit test, mid-term and pre-board. It is to be noted that in the evaluation criteria prescribed by CBSE, only the best 3 subjects of the previous classes will be considered for evaluation.
Simultaneously, the AG informed the division bench that the CBSE 12th Result will be declared by 31 July 2021. These class 12 results will be prepared by CBSE on the basis of the evaluation criteria released today, 17 June 2021. Which will consist of marks of internal assessments of previous and current classes. It is worth noting that CBSE had already instructed the schools to upload the marks on the CBSE portal while conducting the pending internal exams and practicals till June 28.
On the other hand, a slightly different scheme from CBSE for evaluation of ISC was presented by the counsel for CISCE. It was said from CISCE that we are considering making 6 classes instead of 3 and the evaluation criteria will be almost the same as CBSE. However, some more time was sought from the division bench by the counsel for CISCE. After this, the hearing of the case was adjourned till Monday, 21 June 2021.
As per the scheduled time, at 11 am, the Supreme Court heard the public interest litigation filed by the Supreme Court regarding the senior secondary and ISC board examinations of ICSE. During the hearing, the Central Board presented the 'evaluation criteria' for its Class 12 canceled examinations during the hearing. It is worth noting that CBSE's Senior Secondary and CISCE's ISC board exams were canceled due to the pandemic.