Disney claims that the streaming industry is at a turning point.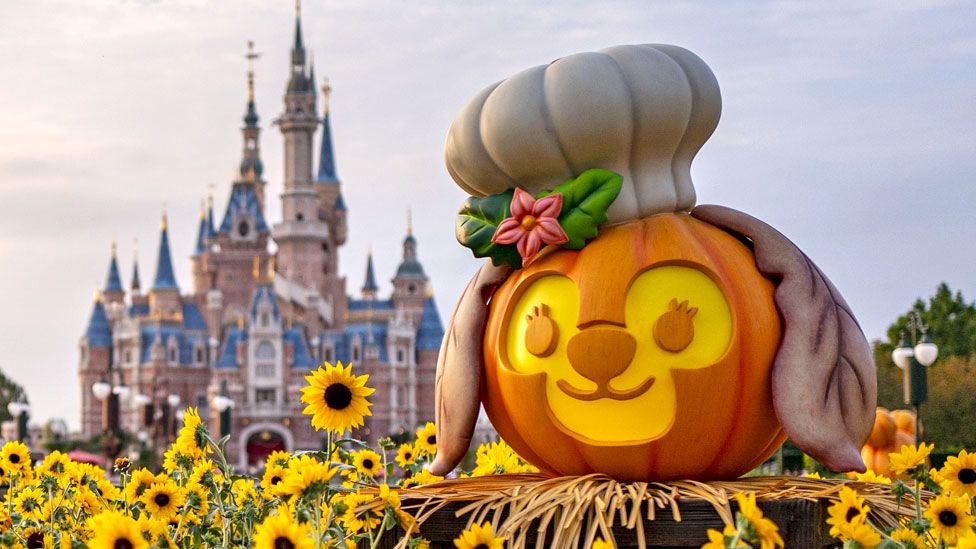 Disney's streaming business has been expanding, but its losses have also been increasing.
The media behemoth claimed that in the three months that ended in September, its Disney+ streaming platform had gained more than 12 million new subscribers.
However, the segment suffered a loss of around $1.5 billion, which hurt the company's total bottom line.
Disney+ had reached a "turning point," according to CEO Bob Chapek, and would earn a profit by 2024.
On a conference call to go over the company's performance, he added, "We feel we are on a path to a viable streaming business, provided we do not see a substantial shift in the economic climate."
Disney transformed itself from a firm anchored in traditional television and movies into one of the leading participants in the streaming market in recent years by investing billions of dollars into its streaming services.
Over 235 million people have subscribed to the company's three streaming services, which also include the sports-focused ESPN+ and the more general entertainment website Hulu.
Comparatively, Netflix has roughly 223 million subscribers.
Disney has announced intentions to increase fees and roll out a version of Disney+ with advertisements as it shifts its attention to profitability.
Overall, the company said that its revenues increased by 9% for the three months ending in September and 23% for the entire fiscal year.
Profits were $162 million, up from $159 million in the prior year.
As a result of it being less than analysts had predicted, shares fell more than 5% in after-hours trading.
The company was also hit by a fall in advertising and growing costs in its core film and television operations, which reduced its profitability.
It was a "disappointing quarter," according to Paolo Pescatore, an analyst at PP Foresight, which "underlines the obstacles a media company has in pivoting towards a streaming future."