Doctors' request for the Supreme Court to delay NEET-PG 2023 is denied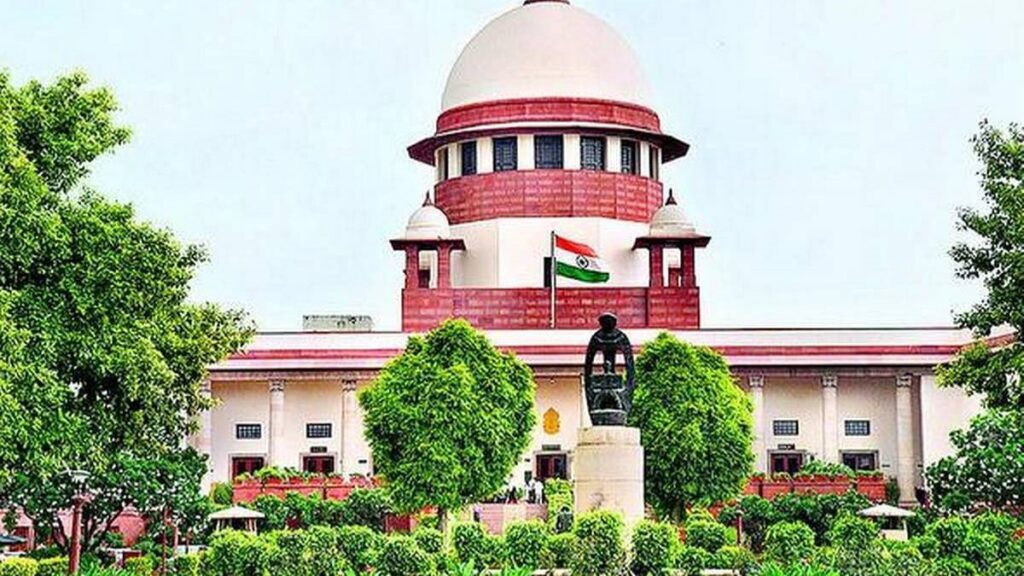 On Monday, the Supreme Court declined to take up applications from physicians asking for a delay of the NEET-PG 2023 (National Eligibility cum Entrance Test—Post Graduate), which is scheduled for March 5, 2023.
In order to fully analyse the situation, the court requested additional information from the Union administration on Friday.
According to a status report submitted by the Center, which was supported by Additional Solicitor General Aishwarya Bhati, 2.09 lakh doctors have enrolled for the exam. By March 31, 2023, the original deadline for finishing the required internship programme, 1,76,427 of these people would have finished their internships. By June 30th, 2023, another 27, 232 candidates would have finished their internships.
On August 11, the current deadline for finishing an internship, there would only be 5,370 hopefuls left.
The requirement to be eligible for PG seats is a 365-day medical internship. A request for a postponement of the exam date from March 5 was made by over 20 doctors, who were represented by prominent attorneys Gopal Sankaranarayan, Vivek Tankha, and Charu Mathur in a case before the Supreme Court. Between the March 5 exam and the August 11 deadline for internship applications, they claimed, there was a roughly six-month lag. Because the applicants would need to show their credentials of internship completion at the counselling, it would only be possible until August 11.
Additionally, they questioned the need for the exam to be held in March given that many of the applicants, particularly those from Tamil Nadu and Madhya Pradesh, wouldn't finish their internships until July. They had contended that their knowledge for the exam was formed by the professional experience they gained from their internship.
According to Ms. Bhati, over six months prior to the exam's actual date, the NEET-PG 2023 schedule was announced in September 2022. The test will be given in 277 cities across the nation at 902 testing facilities. To conduct an independent assessment of the test centres on March 5, more than 1,800 professors have already been hired. In the event that the exam is postponed, there are no substitute dates available.
The candidates who had internships that would end after July 15 and were qualified to engage in the counselling session would be permitted provisionally to do so and would be handled individually.