Elon Musk became the richest person in the world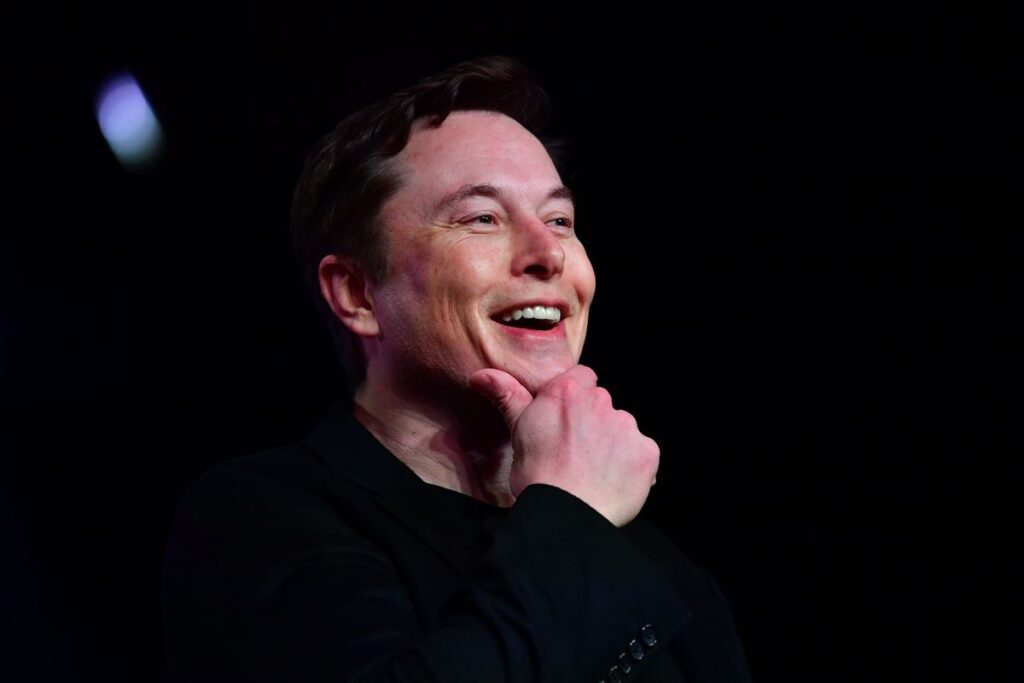 Surpassing Jeff Bezos Elon Musk became the richest person on the planet. Elon Reeve Musk founder, CEO, CTO, and chief designer of SpaceX and CEO of Tesla, Inc has gained a 4.8% rally in the electric carmaker's share price and jumped to the top of the Bloomberg Billionaires Index.
Bloomberg Billionaires Index is a ranking of the 500 wealthiest people on the planet.
The 49-year-old South Africa-born engineer's net worth soared by more than $150 billion in the last year. At 0:15 a.m. in New York, his net worth was $188.5 billion, $1.5 billion more than Bezos, CEO of Amazon. Jeff Bezos was in the top spot from 2017.
American electric vehicle based on clean energy, Tesla's share price surged from 743% last year. Tesla's current worth is more than the total of popular luxury car brands such as Toyota, Volkswagen, Hyundai, GM, and Ford.
Replying to a Twitter user who shared the news "Elon Musk is now the richest person in the world at $190" Musk wrote in his signature style, "how strange……well, back to work".
An older tweet pinned to his Twitter handle offers further insight into the billionaire's minds. The tweet reads, "About half my money is intended to help problems on Earth, and a half to help establish a self-sustaining city on Mars to ensure the continuation of life (of all species) in case Earth gets hit by a meteor-like the dinosaurs or WW3 happens, and we destroy ourselves."