Google Recruiter Loses Job During Candidate Interview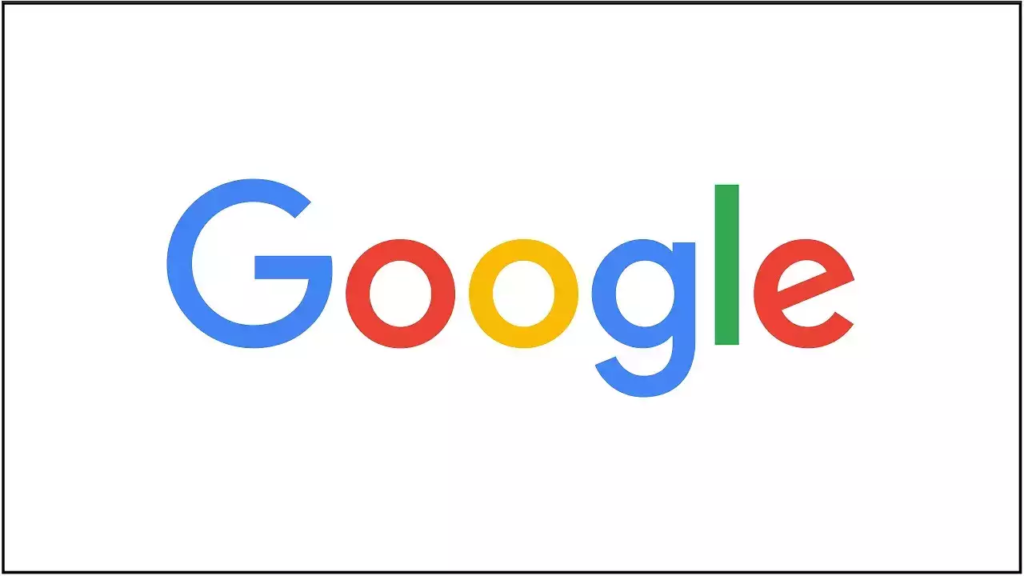 A Google recruiter claimed that while conducting an interview last Friday, he learned that he had been fired by the tech company.
Dan Lanigan Ryan said in a LinkedIn post that he was interviewing a potential employee when the call was cut off and he was blocked from his computer.
Sadly, I lost my job at Google last Friday, along with a large number of others. "I didn't anticipate it to end so abruptly, being locked out of the system during a call," Mr. Ryan wrote on LinkedIn.
It was a dream job with high performance, as the former Google employee put it.
"A little more than a year ago, I got the dream job at the prestigious company." "When my recruiter called to let me know I got the job, I was out walking the dog, and I almost suffocated the poor dog with my joy," he wrote.
In an interview with Business Insider, Mr. Ryan claimed that while on the call last Friday, he attempted to access a private company website but was unsuccessful.
His email was also disabled shortly after he cut off access to the firm's website, he claimed.
I was excluded from almost everything. Then, 15 to 20 minutes later, I noticed on the news that Google had announced 12,000 layoffs, according to Business Insider.
Google said last week that 12,000 positions would be eliminated. Even though there had been months of rumours about the reduction, several employees still found the layoffs to be a surprise.
Sunder Pichai, the chief executive, has stressed that the changes were decided upon carefully. We've decided to eliminate 12,000 positions from our workforce. We have already sent a different email to the affected US workers. According to Mr. Pichai, this procedure will take longer in other countries due to local laws and customs.