Grammy Awards 2023: Beyoncé wins the most awards ever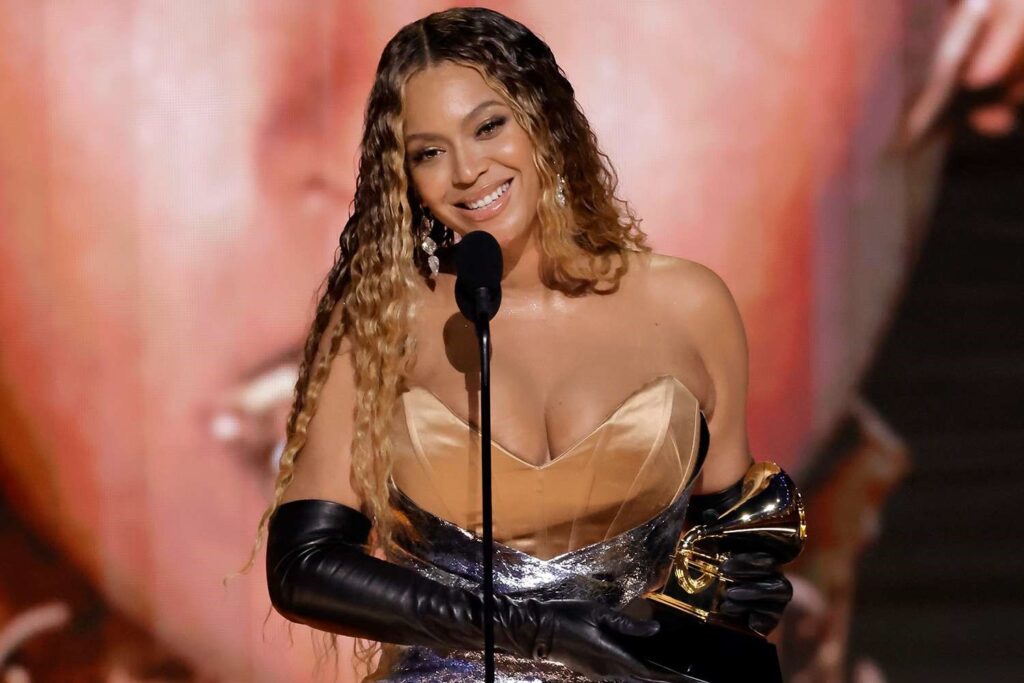 On February 5 in Los Angeles, Beyoncé created history at the 65th Grammy Awards. She received four honours, bringing her overall score for her career to 32. That surpasses Sir Georg Solti, a late classical musician, in terms of the most Grammy awards ever received.
The superstar received the best R&B song for "Cuff It," the best traditional R&B performance for "Plastic Off the Sofa," the best dance/electronic track for "Break My Soul," and the best dance/electronic album for Renaissance.
Beyoncé has long been breaking records at the Grammys. She was the first female performer to win six Grammys in a single night in 2010, making history. She surpassed Alison Krauss in 2020 to hold the record for the female artist with the most Grammy Awards (28).
She won song of the year for co-writing "Single Ladies (Put a Ring on It)" 13 years ago, the only Grammy out of her 32 that has come in a Big Four category. She again failed to win the record, album, and track of the year.
From 1963 through 1998, Solti won 31 Grammy awards. In 1963, the orchestral and opera composers from Hungary and Britain won Aida with Verdi's finest opera recording. For directing Wagner's Die Meistersinger von Nürnberg, he received a "posthumous award" in that same field 35 years later.
Solti's highest Grammys moment was in 1984 when he received four prizes, including two for "Mahler: Symphony No. 9 in D," which won the Grammys for best orchestral recording and best classical album. Michael Jackson, who received a record-breaking eight trophies, and Quincy Jones, who both won four, were among the night's top victors, along with Solti. It held the record for the highest-rated Grammy broadcast ever.
Although Beyoncé now has the ultimate crown, Solti continues to hold the record for the most Grammys ever won by a non-American. Hungary is where Solti was born. In 1967, a trustees' award was given to Solti, and in 1996, he was given a "lifetime achievement" award. He expired at the age of 84 in September 1997.