K-pop stars BTS to serve military duty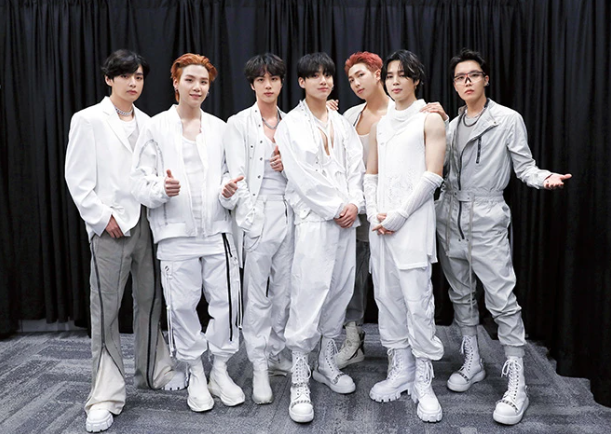 According to a Monday announcement from their management, the oldest member of the K-pop boy band BTS, Jin, will shortly report for mandatory military service.
Jin, who is 29 years old, has avoided his duty for as long as he can, but when he reaches 30 in December, he will be threatened with a complete term, which would require him to spend over two years away from the media's attention.
Since their 2013 debut, BTS has been well-known around the world for their upbeat songs and social initiatives that aim to inspire young people.
According to a regulatory filing by the band's management business, HYBE, Jin "would cancel the request to delay enrollment in late October 2022 and follow the Military Manpower Administration's required protocols for enlistment."
The other members will likewise finish the mandatory military service, it was reported, by their respective arrangements.
Bighit Music, which is owned by HYBE and manages BTS, said in a second statement that "both the company and the members of BTS are looking forward to reconvening as a group again around 2025 following their service commitment."
All South Korean men between the ages of 18 and 28 who are physically capable must serve in the military for between 18 and 21 months as part of measures to protect against a nuclear-armed North Korea. However, some groups, such as medalists from the Olympics and Asian Games, and classical musicians and dancers who place first in competitions, have received exemptions or had their periods reduced. BTS's exception had been demanded by some politicians.
BTS said in June that it would take a break from group musical endeavours to concentrate on individual projects, which led to rumours about the band's future.
They reunited once more to perform a free concert in the port city of Busan on Saturday in support of South Korea's bid to host the World Expo 2030 there.