MeitY Partners Meta To Support 40 XR Startups, Announces Grant Of INR 20 Lakh Each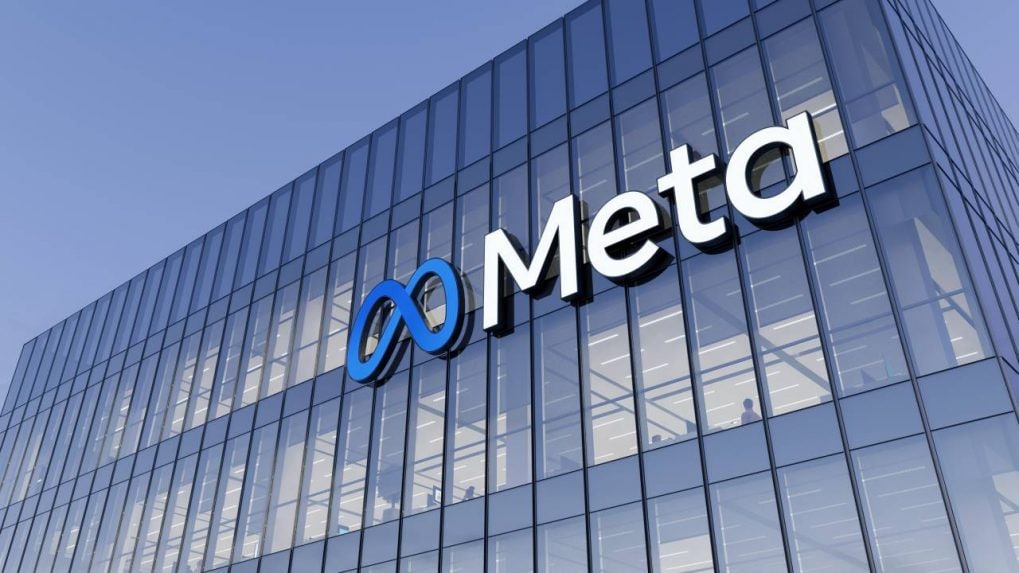 On Tuesday, September 13, the MeitY Startup Hub (Ministry of Electronics and Information Technology) publicly announced its collaboration with social media juggernaut, Meta, to introduce an accelerator programme to aid extended reality (XR) entrepreneurs in India.
Rajeev Chandrasekhar, the minister of state for electronics and information technology, and Joel Kaplan, vice president of worldwide policy at Meta, both attended the event.
The XR Startup Program, supported by Meta's $50 million XR Programs and Research Fund, will concentrate on developing technological capabilities for the Metaverse. The programme will also focus on empowering businesses with skills and enabling the nation's developing technology ecosystem, including augmented reality (AR) and virtual reality (VR), to take shape.
Under the programme, 40 early-stage XR startups will each receive a grant of INR 20 lakh. Additionally, assistance will be given to entrepreneurs in a variety of areas, from product creation to research and development.
Four institutions—IIT Delhi, Gujarat University, Sikkim Manipal Institute of Technology, Rangpo, and the International Institute of Information Technology, Hyderabad—will carry out the effort.
The social media behemoth also introduced the "Grand Challenge" in partnership with MeitY, which will assist and encourage early-stage entrepreneurs in industries like agritech, tourism, sustainability, gaming, and healthcare.
Chandrasekhar, praising the government's Digital India initiative, asserted that India would stop being a consumer of technology and instead take the lead in developing new technologies.
The agreement was created by MSH, which oversees 473 incubators and up to 3,161 businesses.
In the meantime, the ministry has strengthened initiatives to support the early-stage startup ecosystem and increased its focus on emerging technologies. MeitY announced earlier this month that it intends to support more than 10,000 startups over the next five to six years through its GENESIS (Gen-Next Support for Innovative Startups)
To assist and fund early-stage businesses, the government established SAMRIDH (Startup Accelerators of MeitY for Product Innovation, Development, and Growth) last year.
The article "MeitY Partners Meta To Support 40 XR Startups, Announcing A Grant Of INR 20 Lakh Each" originally appeared on Inc42 Media.