New UK sanctions against Russia and Belarus have been imposed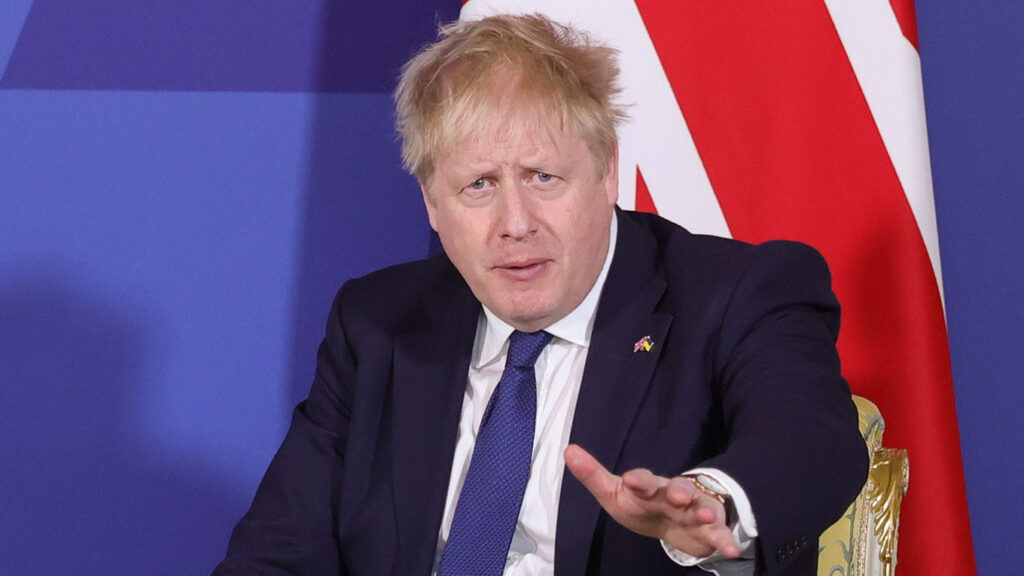 In response to the invasion of Ukraine, the UK has imposed further sanctions against Russia and Belarus, targeting £1.7 billion in trade.
Platinum and palladium will be subject to increased import duties, according to the Department of International Trade.
They will target Russia's "capacity" to fund the war.
Chemicals, plastics, rubber, and machinery will all be subject to export restrictions. The total value of products subject to UK sanctions now exceeds £4 billion.
The increased import taxes will affect £1.4 billion worth of commodities, while the anticipated export bans will affect products worth more than £250 million in the Russian economy's most reliant sectors.
The declaration followed a video chat between G7 leaders and Ukrainian President Volodymyr Zelensky, as well as new penalties imposed by the US and Canada.
According to the DIT, the UK government's third round of trade sanctions would prohibit more than 96 per cent of Russian imports and more than 60 per cent of Russian exports, except for gold and energy.
The latest action comes as Russia prepares to commemorate Victory Day, the 1945 victory of the Soviet Union over Nazi Germany, with an annual military parade in Moscow's Red Square. Because of the conflict in Ukraine, this year's celebration has taken on a new meaning, with Vladimir Putin's scheduled address set to be highly scrutinised and thousands of troops expected to parade despite the presence of many militaries in Ukraine.
Individuals, banks, corporations, significant state-owned organisations, and exports have all been targeted by sanctions imposed by Western countries against Russia. Roman Abramovich, the wealthy owner of Chelsea Football Club, is one of the high-profile people that have been targeted.
McDonald's, Coca-Cola, and Starbucks are among the more than 1,000 international corporations that have either halted or abandoned their operations in Russia.
Belarus has been singled out by the UK government, which claims that its president, Alexander Lukashenko, helped Russia invade Ukraine.