Passionate musician Sagar Bhardwaj is winning hearts with his talent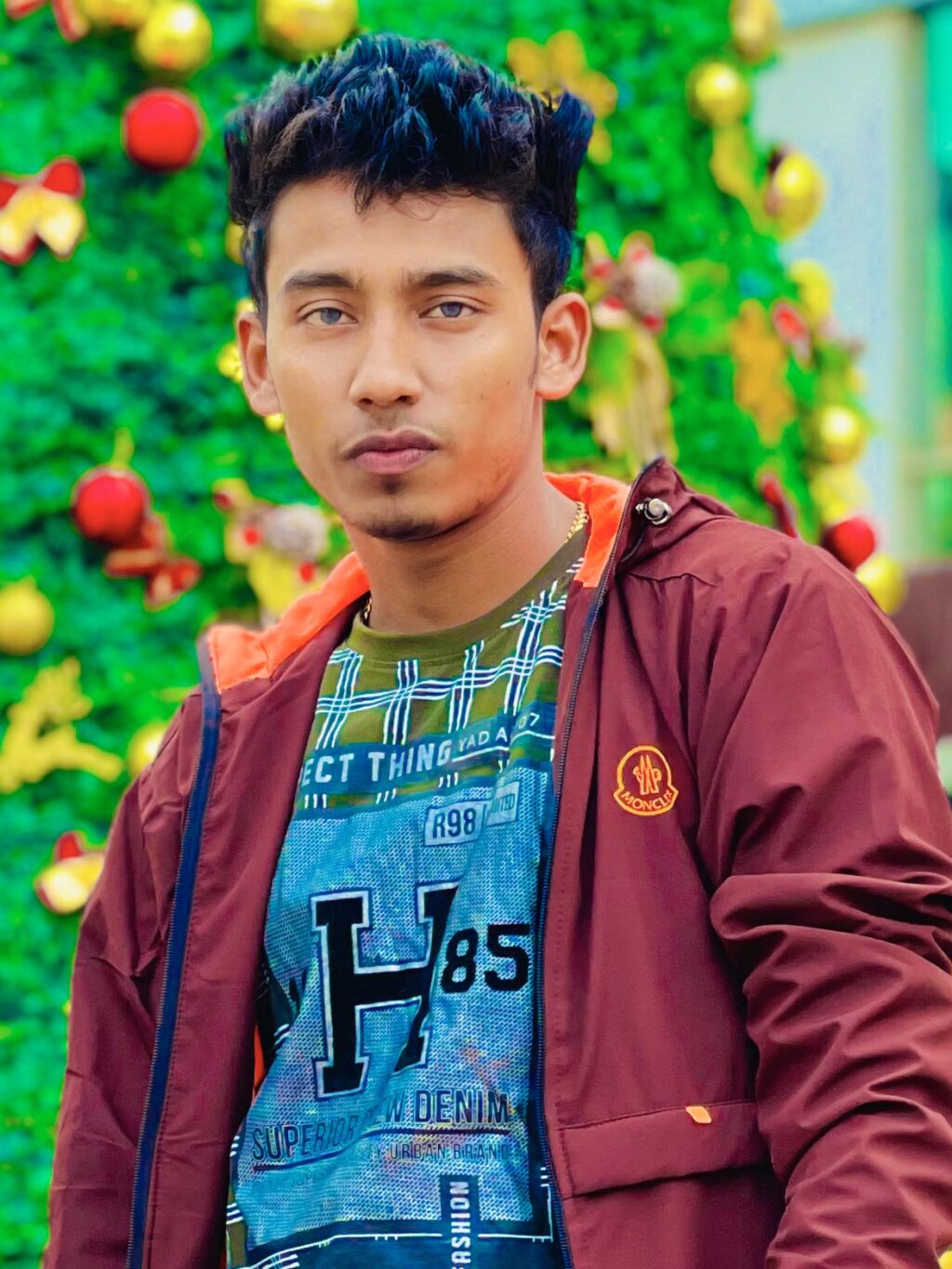 Passion is a great thing in work, if you are passionate about something then it gives you a reason to keep learning and growing in that field. People feel something is interesting and then misunderstood it as their passion. Finding your passion is not difficult, but it is not that also because you have to be careful that you don't confuse your interest with your passions.
Especially among the millennials, these things are common but some of them are focused on their goals and dreams. Among such young people, Sagar Bhardwaj is a very special name. The ordinary boy of Haryana, Sagar Bhardwaj is winning hearts with his music. Born in 1998, Sagar is a budding music artist from Gurgaon, Haryana. He was captivated by music from a very young age and was always passionate about being a musician.
The Haryanvi artist has worked in several music videos also including 'Yaadan de Sahaare' which was very much appreciated and loved by his fans. He is popular on social media platforms . At the age of 21, he has earned respect and fame in his domain. His growth in the industry is very inspiring for others.
He aspires to be a loved music personality in Bollywood. Apart from being a musician and singer, he is also an actor. His music streams on all giant music platforms from here https://songwhip.com/sagarbhardwaj.
Sagar has pursued BBA and soon after completion of his BBA, he entered into the music Industry. He was always captivated by music.
He is an independent and self-reliant person. Not only that, but he also works in the Crime Surveillance And Intelligence Council. His career and struggles are an inspiration for others at a very small age he has achieved a lot.