RBI to introduce new functionality for UPI payments, allowing multiple debits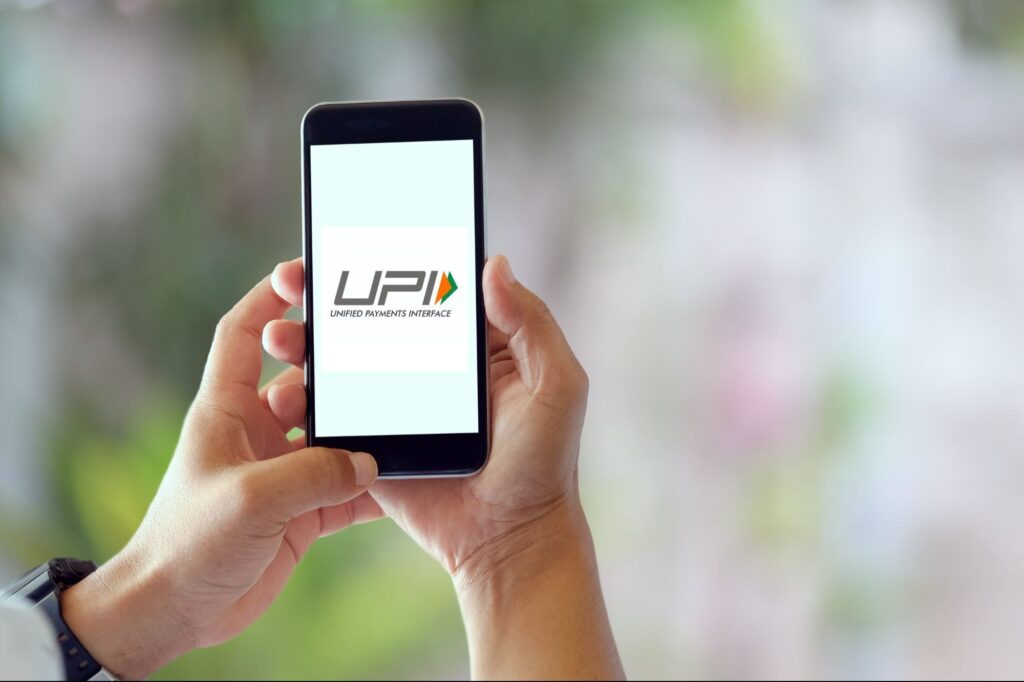 It is predicted that the new UPI capability will simplify the process of making payments for online shopping and investing in securities.
The governor of the RBI, Shaktikanta Das, announced a new feature that would enable multiple debits on platforms utilising the Unified Payments Interface (UPI). Mr. Das expressed his admiration for the electronic payment system with great eloquence in his statement at the conclusion of the three-day Monetary Policy Committee (MPC) meeting.
"UPI has proven to be the best payment system in the world." We have always tried to increase our presence in India. The UPI now supports single-block payments and recurring payments. Customers can also restrict the amount of money in their accounts for several payments of a specific kind, the governor noted.
This should make investing in securities and conducting online shopping more convenient. The RBI will introduce functionality that will allow users to block funds in their accounts, including single-block and multiple debits.
The UPI AutoPay feature currently allows users to set up recurring payments, but the merchant can only process a single debit to collect the payment. The new feature allows the merchant to debit multiple times, up to the allowed limit.
The governor claimed that using the RBI's retail direct scheme to buy government securities will also be facilitated by the feature. The National Payments Corporation of India (NPCI), he continued, will receive specific instructions on how to carry out the improvement.
The Bharat Bill Payment System (BBPS) will now accept all payments and collections, according to a separate announcement made by Mr. Das.
According to Mr. Das, the BBPS currently lacks the infrastructure necessary to handle individual collection requests or non-recurring payments, even if they are of a recurring nature. As a result, payments for professional services, education costs, taxes, and rent are not covered by the platform.
According to Mr. Das, the new method will open up the BBPS platform to a larger group of users who may benefit from the platform's improved efficiency, faster access to funds, and transparent and consistent payment experience.
Regarding this, separate instructions will be given to NPCI Bharat BillPay Ltd. (NBBL), he said.