Supreme Court defers hearing on petition for cancellation of CBSE class 12th examination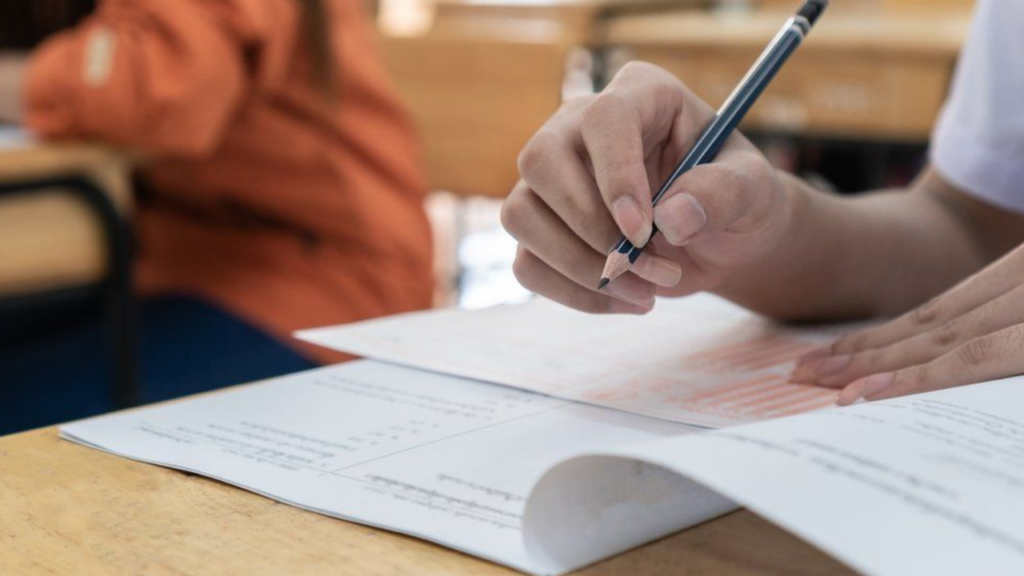 As per the latest update, the Supreme Court of India has postponed the hearing on the PIL seeking cancellation of the Class 12 Board Exam 2021 of the CBSE and ICSE boards, which was scheduled to take place today. Now this hearing will be held in the court on Monday. The hearing on the petition filed against the cancellation of the CBSE Class 12 Board Exam 2021 was scheduled to be held in the Supreme Court from 10:30 am today. A bench headed by Supreme Court Justice AM Khanwilkar is hearing a petition seeking cancellation of Class XII board examination amid the epidemic.
The petition filed by Supreme Court Advocate Mamta Sharma has asked the Center, Central Board of Secondary Education (CBSE) and Council for the Indian School Certificate Examination (CISCE) to cancel the CBSE and ICSE Class 12th examinations. In the petition, the advocate has requested the Supreme Court to direct the officials conducting the national examination to declare the result of class 12th on the basis of objective method within a specific time frame.
However, according to sources, the decision regarding conducting the CBSE examination is expected to be announced on June 1. As was instructed in the high level meeting held on 23 May, the state governments have already submitted their detailed suggestions till 25 May 2021.
An application was filed in the Supreme Court against the cancellation of the CBSE Class 12th Board Exam 2021.
Earlier this week, around 300 Class 12th students sent a letter to Chief Justice of India (CJI) NV Ramana, canceling the Central Board of Secondary Education's (CBSE) decision to conduct offline exams amid the COVID-19 epidemic.The students have also demanded the Supreme Court to direct the Central Government to provide alternative assessment scheme to the students.