The electronic vehicle industry for two-wheelers is undergoing a revolution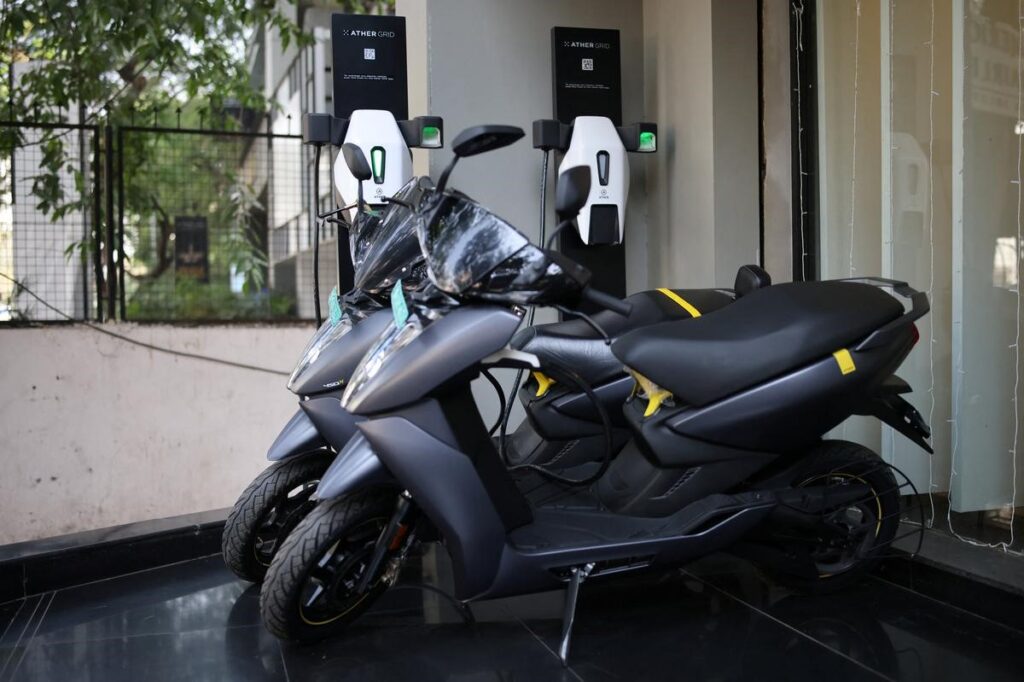 A fundamental shift is taking place in the worldwide car sector, including in India. The 2015 United Nations Framework Convention on Climate Change has set high standards for all countries to minimise their carbon footprint in order to protect the environment. 70% of the fossil energy used worldwide is consumed by the transportation sector alone. In order to combat climate change, India has implemented the legislative changes suggested by the country's think tank, NITI Ayog, to move to 100% electric vehicles by 2030.
The electric revolution started with and is being led by the two-wheeler sector because two-wheelers dominate the Indian automotive market, accounting for approximately 80% of the country's total market for automobiles.
Given the volume and scope of the car sector it can serve, the two-wheeler market in India is crucial for the development of EVs. Since the introduction of electric two-wheelers in India in 2015, sales have steadily climbed, largely due to improved awareness among the nation's young and middle-class populations. Electric two-wheelers are growing in popularity due to the fact that many models in the low-speed category do not require RTO registration or a driver's licence. A foundation for the EV two-wheeler industry to ramp up and drive green is provided by India's over 20 million annual sales of two-wheelers.
The Indian government is recommending that all automakers convert to producing and marketing all two-wheelers as powered mobility by 2030, acknowledging the size and potential of the EV industry. The FAME-I and FAME-II programmes, adopted by the Indian government, gave EVs a boost by enhancing the ecosystem for charging, lowering the GST on electric vehicle sales, and providing Rs. 10,000 crores in incentives.
India's economy, which is among the most rapidly expanding worldwide, will inevitably witness a rise in the use of electric two-wheelers in the years to come. Two-wheelers will be a vital link between smaller villages and cities, enhancing living conditions and fostering sustainable development. The future seems promising, but there is still a need to develop comprehensive legislation and technical specifications connected to electric two-wheelers, charging infrastructure, power storage systems, automobile disposal, and battery recycling.