The re-recorded Red becomes Taylor Swift's eighth UK number one album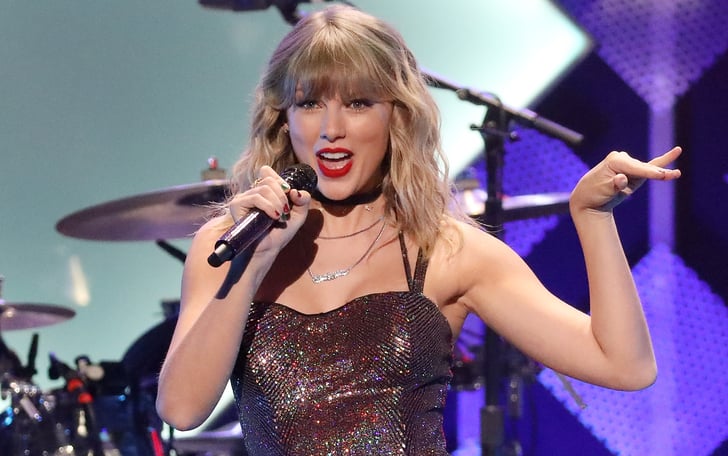 Taylor Swift's re-recorded version of "Red" topped the UK chart on Friday, making its her eighth consecutive number one album.
Red (Taylor's Version) is a reimagining of Taylor Swift's fourth album, which likewise charted at number one when it was released in 2012.
Following Fearless, this is her second re-recorded album to be released in 2021. To regain complete control over her music, she aims to re-record and re-release her first six albums.
The move followed Scooter Braun's purchase of her master recordings in 2019 and the subsequent transfer of them to an investment fund.
Instead of purchasing the originals, she hopes that fans would listen to and purchase the new copies of her albums through streaming services and download retailers.
We Are Never Ever Getting Back Together and I Knew You Were Trouble are among the smash singles on Red, and Taylor's Version features many bonus tracks that were not included on the original album.
With eight number-one albums in the UK, the 31-year-old singer has now equaled Kylie Minogue. With 12, Madonna is the only female solo artist who has had more.
Red (Taylor's Version) finished the week ahead of two recent chart-topping singles: Abba's long-awaited comeback, Voyage, in second place, and Ed Sheeran's Equals, in third place. Between Us, Little Mix's new greatest hits compilation, completed the week at number four.
Swift's All Too Well (10 Minute Version) debuted at #3 on the singles chart, becoming the longest song to ever reach the top five.
It debuted ahead of Ed Sheeran's Shivers at number two, but Adele's breakup hymn Easy on Me remained at the top for a fifth week.
With her fourth album, 30, which was published on Friday, Adele is set to dethrone Swift from the top spot on the albums chart next week. On Friday, James Blunt unveiled his new album, promising to never create, record, or sing another song for the rest of my life if it beats Adele to the top spot.