The victims of sexual predator Jeffrey Epstein will receive $75 million from "Deutsche Bank"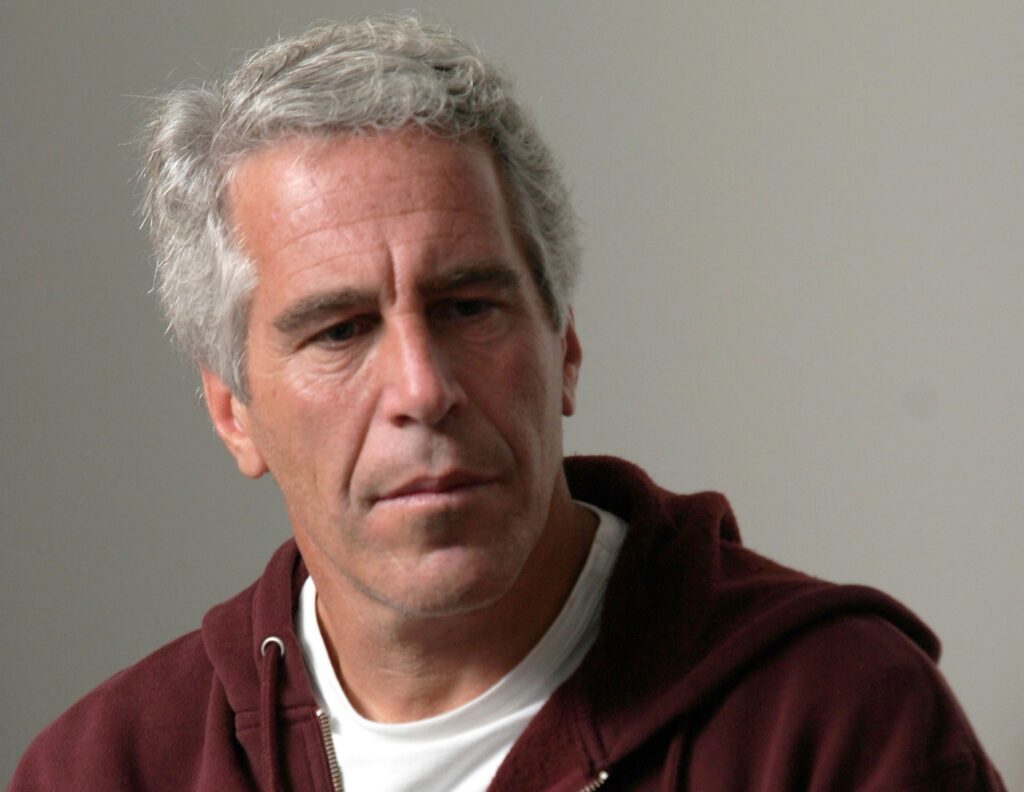 In a lawsuit alleging that the lender had helped Jeffrey Epstein's alleged sex trafficking ring, "Deutsche Bank" has agreed to pay "$75 million (£60 million)."
The lawsuit was brought by an unidentified woman who claimed that the big bank kept doing business with Epstein despite knowing that his accounts were being used to facilitate the abuses.
She also alleged that Epstein had abused her and had sold her into the hands of his friends.
The plaintiff, who is only identified as "Jane Doe" in court documents, brought the "class-action lawsuit" against the late American financier in New York last November on behalf of herself and other women who had also been subjected to his alleged misconduct.
As it would "earn millions of dollars from facilitating Epstein's sex trafficking," she claimed that "Deutsche Bank" chose profit over upholding the law in order to maximize its financial gain.
The woman also claimed that "Epstein had sexually assaulted her and that she had been his friend's slave for about 15 years, receiving payment in cash for her sex." Numerous women are anticipated to receive compensation from the settlement.
According to Edwards Pottinger, one of the legal firms representing the unidentified woman, the outcome was likely the largest "sex-trafficking judgement" engaging the financial sector in the history of the United States.
Earlier, "Deutsche Bank" asked for the lawsuit to be dismissed. While Dylan Riddle, a spokesman for the bank, declined to comment on the settlement on Thursday, he did note that it had "made considerable progress in remedying a number of past issues."
Mr. Riddle continued by saying that the bank had made investments totaling more than €4 billion to strengthen its operational procedures, training programmes, and controls, as well as to expand its team of financial crime investigators.
On August 10, 2019, Epstein passed away in a New York prison cell as he awaited his sex trafficking trial without the chance of bail.
It came after his conviction for soliciting prostitution from a minor, for which he was listed as a sex offender, more than ten years earlier.